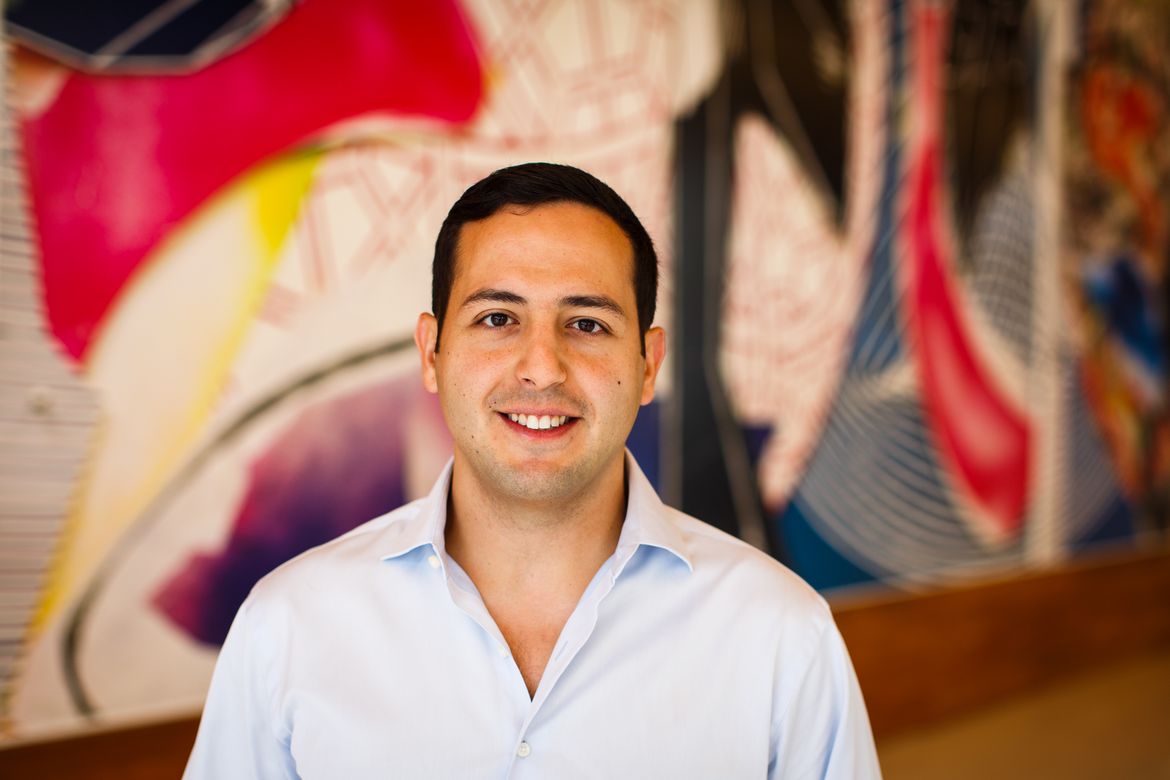 11 March 2017, USA:
Eduardo Vivas, an executive in charge of shaping one of LinkedIn's biggest revenue generators, is all set to leave later this year as per the report by Reuters.
Vivas joined LinkedIn back in March 2014 and is the head of product for California-based LinkedIn's Talent Solutions business, which includes paid tools for corporate recruiters to find candidates on the work-focused social network.
The spokeswoman confirmed his departure stating Vivas plans to leave later this year. His departure comes amid a broader change in how the company handles product responsibilities in its upper ranks after its sale to Microsoft.
Founded in 2003, LinkedIn connects the world's professionals to make them more productive and successful. With more than 450 million members worldwide, LinkedIn is the world's largest professional network on the Internet. (Source- Reuters / Image- CNET)
Comments
comments