Freshdesk is a cloud-based customer support platform that was founded with the mission of enabling companies of all sizes to provide great customer service. In the last six years, the company has grown exponentially and recently they have opened up their 10th new office.
In his latest update, the company's founder had posted images of the new plush office, which was mesmerizing.
Girish founded Freshdesk in 2010, as the founders saw a need for a better customer support solution that could help provide better customer experience, and also scale as companies grow. As the CEO, has been setting the vision and direction for the company since inception.
Let's take a glimpse of the latest office in Chennai!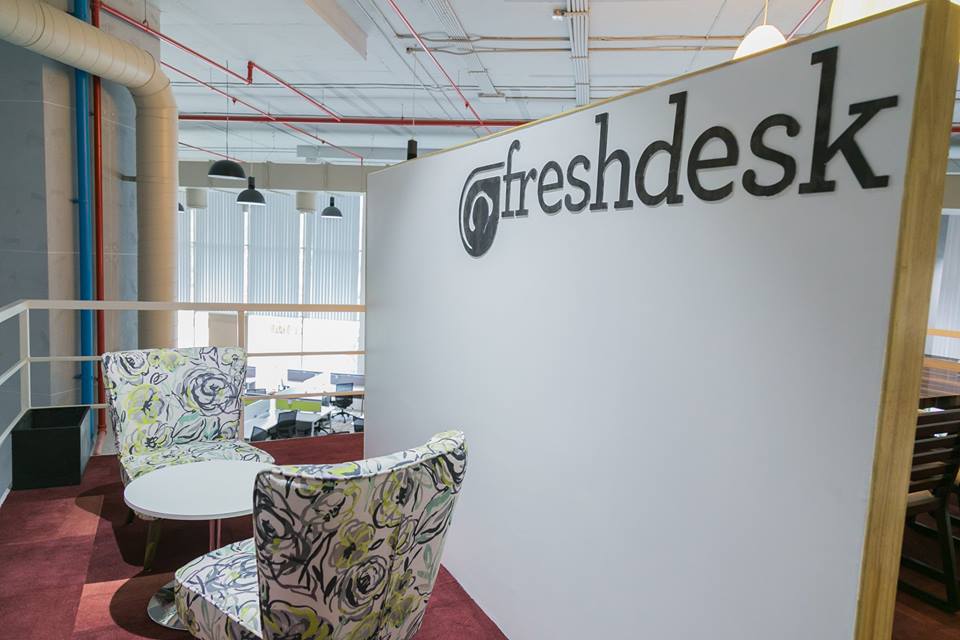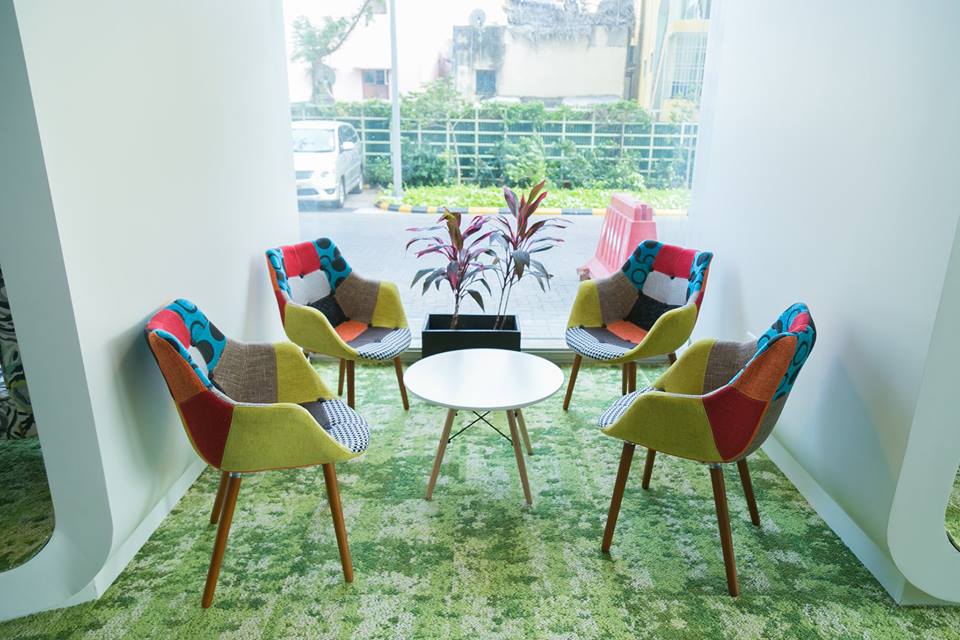 The company has more than 900 passionate employees globally and Freshdesk helps over 100,000 businesses and organizations around the world offer better, more personal support to their customers. In addition to the pedigree of having some of the happiest customers in the world, he is also the reigning in-house Foosball champion.
Also Check: Inside The New LinkedIn Office In Bengaluru
Image Source: Facebook