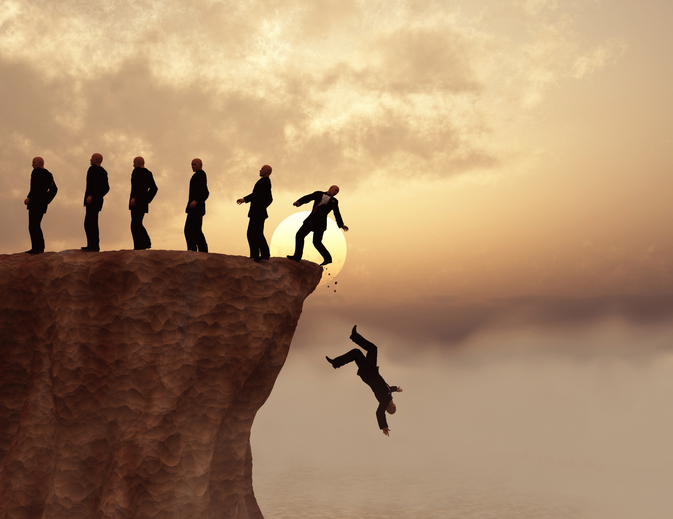 SEO is an important factor for the success of any business on the web. SEO is all about your position on search engines like Google. While SEO works on all search engines, most people only take Google into consideration since it enjoys a huge market share and has become synonymous to searching.
While SEO is very common, not everyone is aware of it. Embarking on a journey without prior knowledge of SEO may lead you to problems and frustration. A lot of website owners are seen committing mistakes when it comes to implementing proper SEO. It is important to avoid making these mistakes at all cost or you'll be dealing with heavy damages.
Here are 5 SEO mistakes you need to avoid to improve your search ranking:
Choosing wrong keywords/ stuffing a lot of keywords:
Many bloggers are in a haste to get heavy traffic for their website, due to which they fail to focus on keywords as they should. Thinking that your content is qualitative and you won't be needing proper SEO is wrong. SEO is a must when it comes to ranking. If you choose wrong keywords then you'll most likely be driving the wrong kind of traffic to your website, resulting in high bounce rate.
An audience which is not interested in your content is of no use. Besides this, another thing you should look out for is stuffing keywords. The ideal density is 1%, which means your keyword should 8-10 times in a 1000 word piece. This includes using it sparingly (headings, subheadings etc.).
Plagiarized Content
Copying content from the web is no less than cheating and Google doesn't like cheaters. Google bots are responsible for checking uniqueness of content and if they find out that your content is copied, you might get penalized and banned for good. Plus, your content would not be listed either, and you may even get into legal trouble.
Neglecting to optimize title tags and meta descriptions
Websites are like books and notes and people are drawn to content by reading their titles. Meta descriptions and title tags are very important as they help users understand what's inside.
Meta descriptions gives a glimpse of what your content is all about while title tags help Google recognize the type of content that you have. Providing a keyword in the beginning of the meta description is said to be a good practice.
Broken links
Take care of all links and do not end up with 404 errors on your side. If your links are dead, you would begin to see a decrease in your search engine ranking.
Google Webmasters can give you more details on dead links.
Avoiding your website's analytics
Neglecting analytics is a big mistake. How can you take steps to improve your website if you do not know what's working and what isn't.
You can check Google Analytics and other such tools to get timely updates on the performance of your website. Even the best SEO company would suggest you the same.
(Disclaimer: This is a guest post submitted on Techstory by Faizan Javed. All the contents and images in the article have been provided to Techstory by the authors of the article. Techstory is not responsible or liable for any content in this article.)
Also Read:
How to Search Engine Optimize Your Blog Content
Image Source: dailyrabbit.co.th