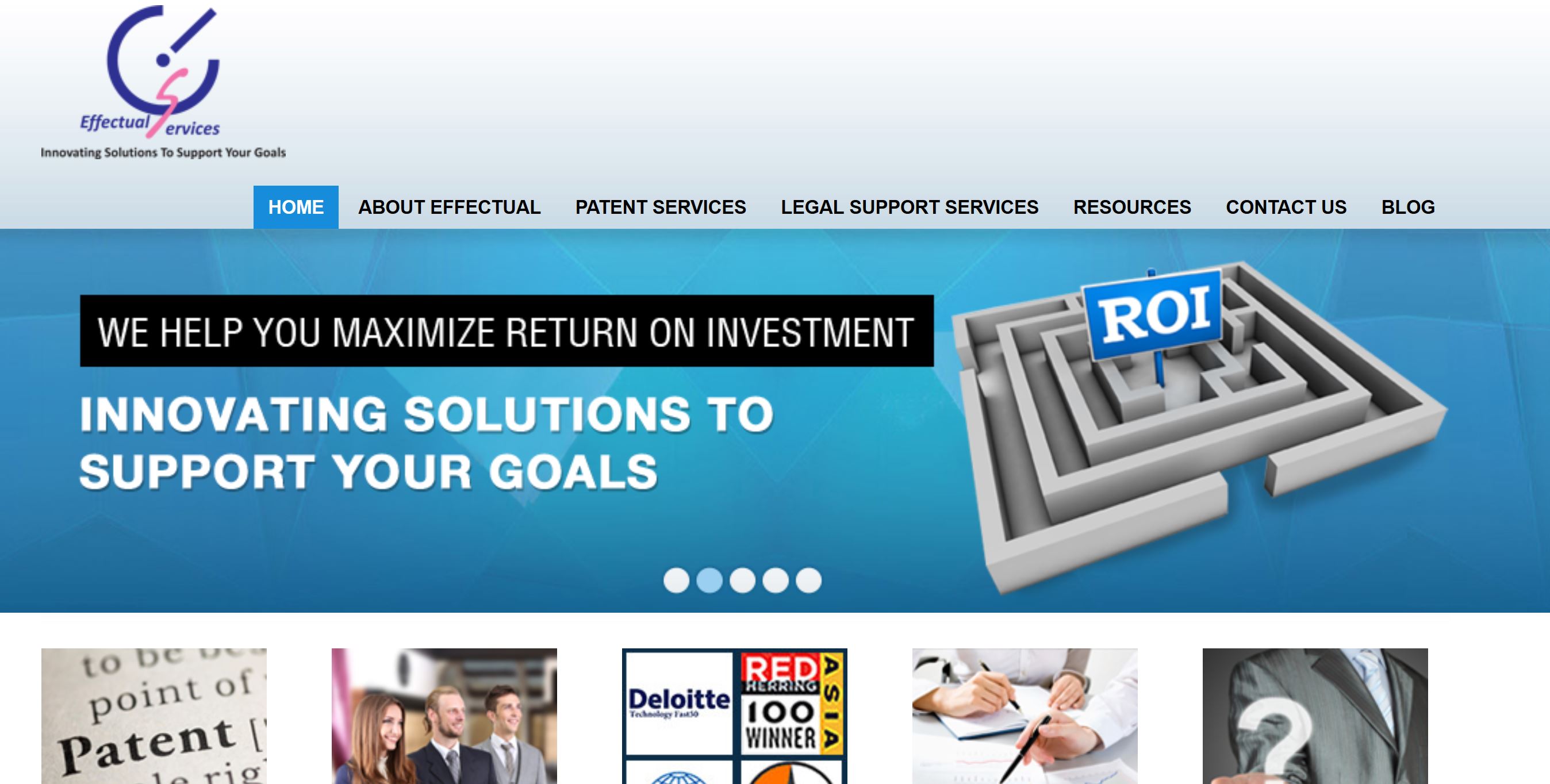 2 Nov 2015, Mumbai : Effectual Services is pleased to announce that it ranked 29th on the Deloitte Technology Fast50 India 2015, a ranking of the 50 fastest growing technology companies in India. The rankings are based on percentage revenue growth over three years. Effectual knowledge services grew 185% during this period.
Speaking on the occasion, Amit Aggarwal, Co-Founder, Effectual Knowledge Services said, "This is the second time that we have won the award within a relatively short span of time and is a reflection of the company's expertise, vast experience, global footprint, and a client-centric approach that allows us to understand their business needs. Winning this award highlights the efforts we put in to consistently improve upon our solutions and services".
"We are honored to be recognized by Deloitte as a leader and star performer for the second time in a row," said Amit Goel, Co-Founder, Effectual Knowledge Services. "This continued recognition is only possible with the support of our clients which include many of the Fortune 500 companies and law firms and our passionate and dedicated employees that have an unwavering focus and an unmatched track record of delivering top notch IP support services to our clients. This recognition is a true testament to our distinctive ability to deliver superior quality services."
"Being a winner in the Deloitte Technology Fast50 program is commendable in today's highly competitive technology industry," said Rajiv Sundar, Senior Director, Deloitte Touche Tohmatsu India LLP (DTTILLP), and Program Director Tech Fast50 India 2015. "We congratulate effectual knowledge services on being one of the 50 fastest growing technology companies in the country."
Effectual addresses the business needs for global clients, empowering organizations across domains to protect their intellectual property assets and manage patent portfolio for the purpose of commercialization through licensing and cross-licensing negotiations.