As Elon Musk's creation, Neuralink, receives an exciting $280 million in Series D funding, be ready to be astounded by the amazing fusion of science fiction and reality. This amazing achievement, supported by Peter Thiel's forward-thinking Founders Fund, catapults Neuralink into the heights of innovation. Neuralink's implanted brain-computer interfaces (BCIs) are redefining the norms of human-computer interaction with the goal of integrating human brains with computers. This cash bonanza promises to provide the future of medical advancements more than just a financial boost.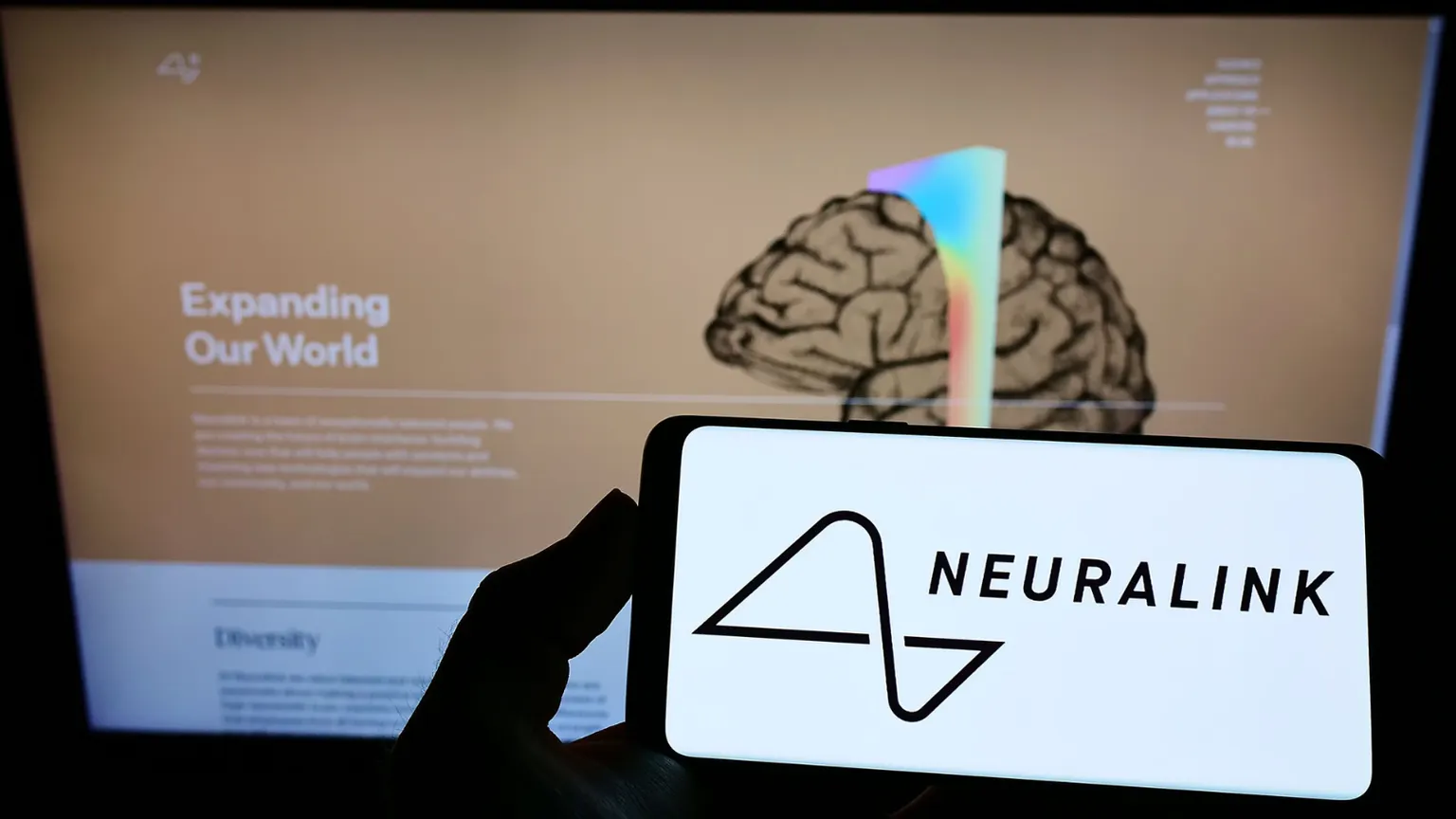 Credits: Shutterstock
Cracking Open the Mind's Code
Neuralink wants to create a world in which the thoughts that pass through your head may power computers and other technology. Neuralink, which Elon Musk created in 2016, aims to free the abilities that paralyzed persons and those with neurological illnesses have been imprisoned with. Neuralink's BCIs may be the catalyst for a revolution in human potential by establishing a seamless connection between the brain and machines.
Series D Funding: A Quantum Leap
Neuralink's Series D funding is a leap that might make Evel Knievel jealous, so hold onto your neurons. This investment, spearheaded by Peter Thiel's Founders Fund, is a loud affirmation of the value of human innovation and not merely a matter of money and cents. This infusion of funds is expected to hasten Neuralink's progress toward success by accelerating its research, development, and clinical trials. The outcome? BCIs have the potential to reinvent how people engage with technology and change how medical rehabilitation is carried out.
Unshackling Lives: From Paralysis to Liberation
Think about a person who formerly experienced a sense of body-trapping and is now in control of their life thanks to the power of their thoughts. Neuralink's attention to those with neurological disorders and disability is not only ground-breaking—it's also uplifting. These BCIs could assist patients in regaining control, giving them a second chance at life and the independence they once believed was irretrievably lost. This is about more than simply technology; it's about reclaiming freedom and dignity.
A Dash of Drama: Controversy and Conundrums
Neuralink doesn't let you down; no fantastic narrative is complete without a splash of controversy. Their progress have been hampered by the ethics of animal testing. Representatives from the United States Adam Schiff and Earl Blumenauer have expressed concern over conceivable conflicts of interest in the management of Neuralink's animal experiments. Neuralink is navigating these choppy seas as a reminder that trailblazing innovation has its own share of ethical dilemmas.
From Lab to Humanity: Crossing the Threshold
Neuralink's transition from animal testing to human trials is a voyage of epic proportions. Imagine the trek from monkeys playing pong to people regaining control over their life. Neuralink's goal is now affecting the lives of actual people thanks to FDA approval. It's not only about wiring and technology; it's about making the unthinkable a reality, a tale straight out of a science fiction book.
The Founders Fund: Where Dreams and Dollars Meet
In addition to becoming an investor, Peter Thiel's Founders Fund also contributed to the creation of Neuralink. The Founders Fund knows a game-changing idea when it sees one because it has a portfolio that includes supporting Elon Musk's other businesses like SpaceX and The Boring Company. They have trust in rewriting the history of human progress, not simply in the material world.
Unraveling the Future: Where BCIs Lead Us
Massive Series D funding for Neuralink is more than simply a financial infusion; it is a catalyst for a future that previously seemed like a fantasy. The potential increases as Neuralink's technology advances. There will always be moral quandaries, but there is no denying the potential of brain-computer connections. Humanity and technology working together has the capacity to redefine our potential and rewrite the rules governing how people and machines interact.
Conclusion
In the hallways of Neuralink, science fiction and reality are crashing together at rapid speed. The future has never seemed more exciting with $280 million fueling their goals. Be prepared for a wild voyage where BCIs unleash human potential, test ethical limits, and serve as a reminder that the only limit to innovation is our own imagination. Neuralink's funding is an investment in redefining what it means to be human, not merely a financial one.