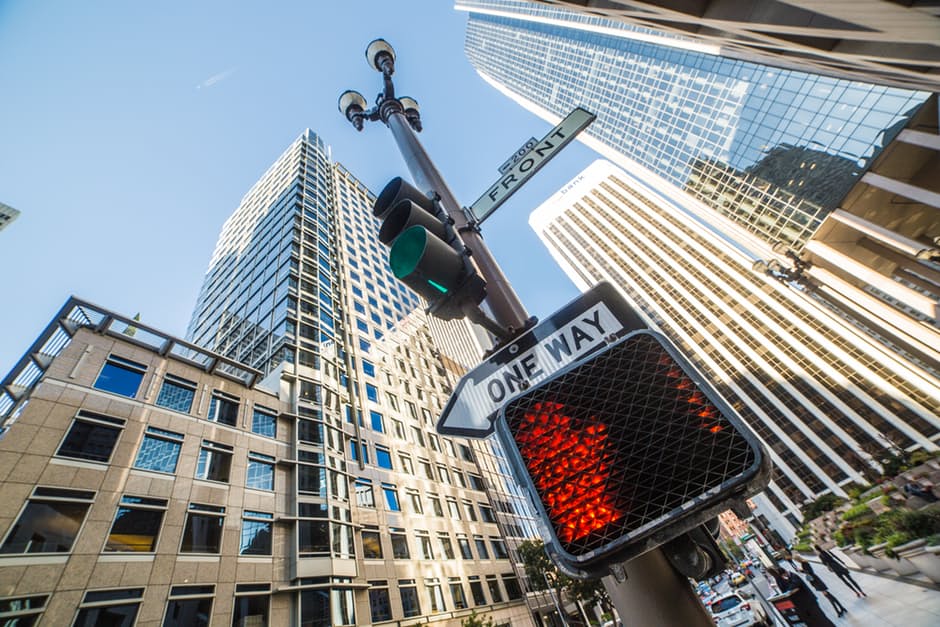 Morning blues start right from the huge traffic we face on our journey to the office. It is not just office goers who face the problem, but almost everyone who has to commute for one reason or the other. It especially becomes a concern when you are running on the clock, people have missed check-in times, delayed for exams and sometimes even missed buses/trains/flights because of unexpected traffic.
Won't it be genius if you have a comprehensive tool to manipulate traffic light timing schedules and generate real-time, cost-effective solutions to oppressive traffic congestion? What if there was a time-efficient and economically sound answer to every driver's prayer? Scott Murdoch has been working on the very same idea since the beginning of the year and founded the company TrafficGenius in August.
Traffic In The Industry
This is an emerging market with few competitors. Other companies have developed viable, intelligent traffic management products, among them, Rhythm Engineering, Scalable Urban Traffic Control Plot (SURTAC), and Self-Driving Cars.
We believe our product itself is the differentiator, there is nothing as unique as our tiered product solution in the market. Our competitive advantage is our timing algorithm that minimizes wait time across the city versus a specific corridor or smaller city grid.
TrafficGenius is different in that it is based in a holistic approach which includes a feedback loop. Its competitors are centered on local wait times at specific lights or along specific corridors. The methodology behind TrafficGenius takes a "global view" by minimizing total wait times across all routes within a designated area.
Additionally, its use of crowdsourcing technology differentiates its overall approach. The crowd-sourcing input feature allows for feeding the most updated lighting information back to a user's GPS application, lending yet another layer of appeal and efficiency.
Related Read: With The First Movers' Advantage, Shipwaves Is Looking To Tap Into The $ 300 Billion Market In India !
And if all this weren't enough, TrafficGenius offers a "green" component to the mix: by lowering the number of idly-running cars and increasing smooth traffic flow, emission of air pollutants will be greatly diminished, adding yet another positive contribution to our lives and our planet!
TrafficGenius
Scott is an experienced  analytics professional who has a PhD in Economics from West Virginia University, within which he studies the use of artificial intelligence and economics. One of the most critical challenges that Scott faced was not knowing where to begin as a new entrepreneur.
I have a great idea and the intellectual background needed to get this idea going, yet unaware of how to get a venture started.
He was able to overcome this challenge by lots of research via internet. Additionally, he had a friend who runs a venture fund in an unrelated industry that he confided in after putting a pitch together. The friend helped him think about questions he will face from investors, and what he needs to focus on.
Strategic Focus
He initially focused on securing the seed funds, and finalizing the mathematics of the optimization. After the first round of funding which was completed recently, there will be a year of research and development in which 3-5 individuals will be hired in the computer science, physics, and engineering fields.
Check out their journey here !
He also expects to start the research and development period, and test the product live in a cities with agreements in the coming months.
Also Read: Giving Back To The Indian Community: One Startup's Paying It Forward With Free Cloud Software
In his message to other entrepreneurs who have great ideas and are wondering when to start, Scott says
There is never a 'right' time to start your idea. It is best to just get started and not wait for the 'stars to align.'
Comments
comments