The Shockwave Hammer, a weapon in the popular battle royale game Fortnite, has caused quite a stir among the community in recent weeks. Players have been vocal in their opinions on the weapon, with many calling for its removal due to its overpowered attacks and infinite mobility. These concerns were only exacerbated by the discovery of a glitch that allowed users to bounce indefinitely with the weapon, turning it into an overpowered and glitched menace that was causing frustration for many players.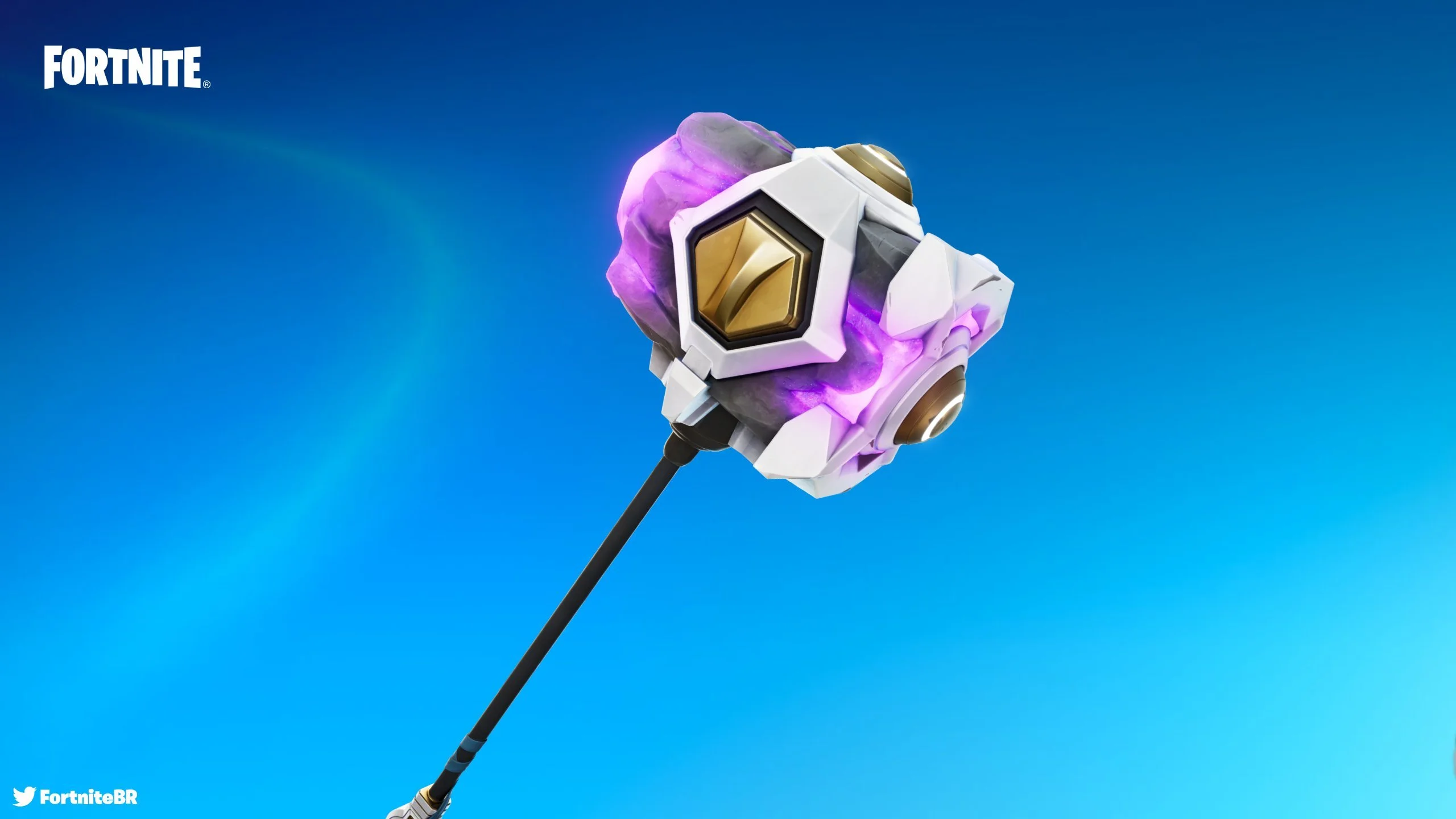 After much consideration and likely a fair amount of feedback from the community, Epic Games, the developer of Fortnite, has decided to remove the Shockwave Hammer from all playlists in the game. This move has likely not been an easy one for the company, as they always have to carefully consider the impact of any changes they make to the game. Fortnite has a large and active community, and it's impossible to please everyone all the time. However, Epic Games is known for keeping a close eye on community forums and trying to take action based on the majority opinion.
It's worth noting that Epic Games has remained relatively quiet on the subject for some time, which has raised questions among the community. Some speculate that the developer was hesitant to remove the Shockwave Hammer as it was required to complete certain limited-time Oathbound Quests, which required players to find the weapon. This could have made the decision to remove it a difficult one for the company, as they would not want to disrupt players' progress in these quests.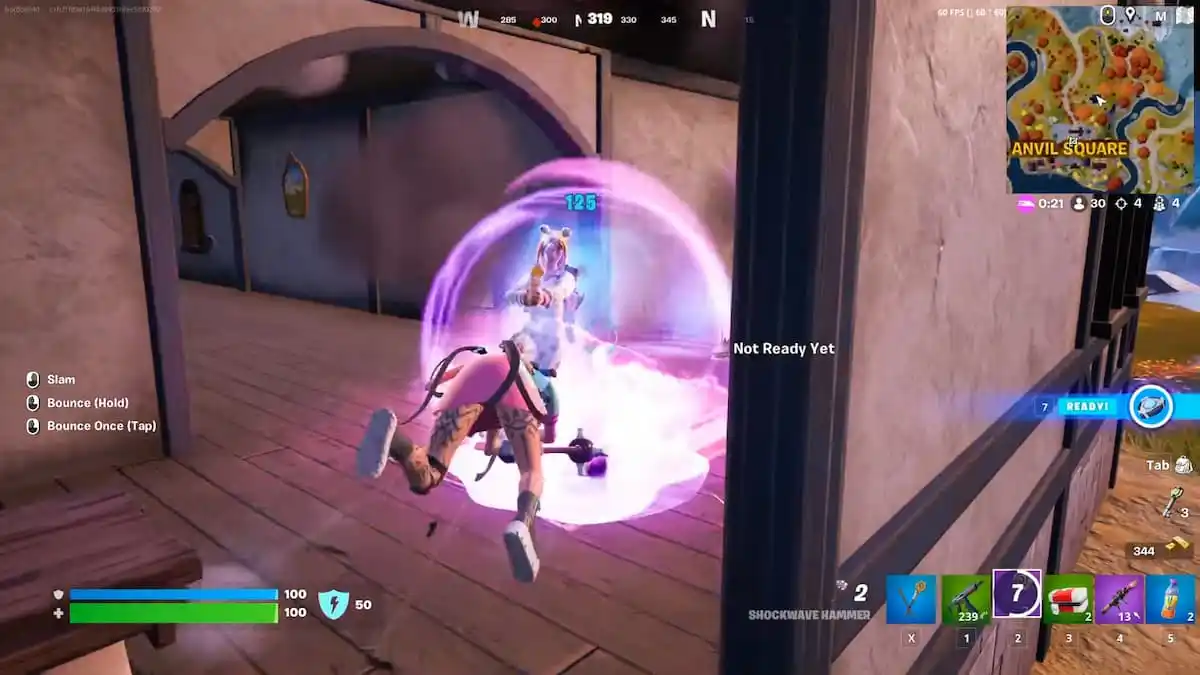 The future of the Shockwave Hammer in Fortnite is currently uncertain, but it's likely that it will be re-introduced to the game in the near future. In the meantime, players will have to rely on other weapons to get through their matches. Fortnite is a popular game that is available on a variety of platforms, including Mobile, PC, PS4, PS5, Switch, Xbox One, and Xbox Series X/S. It's no surprise that changes to the game, especially those involving weapons, can be met with strong reactions from the community. However, it's clear that Epic Games takes player feedback into consideration and is willing to make changes to the game to improve the overall experience for players. Overall, the removal of the Shockwave Hammer may not be a popular decision among all players, but it seems to be a necessary one in order to address the issues with the weapon and ensure a more balanced and enjoyable experience for all.