Ericsson, a Swedish telecommunications giant, is reportedly planning to cut 8,500 jobs worldwide, which represents roughly 8% of its 105,000 workforce. The layoffs are part of the company's cost-cutting drive of approximately $900 million for the year, which was announced during an investor day in December.
The headcount reductions are expected to take place mostly in the first half of the year, with some possibly extending into the next. According to a memo to staff from CEO Borje Ekholm, the way headcount reductions will be managed will differ depending on local country practice.
It has already been communicated in several countries that headcount reductions will take place, including the 1,400 jobs announced in Sweden earlier this week. These job cuts are likely to have a significant impact on the company and its employees, as well as the telecommunications industry at large, given Ericsson's size and market share.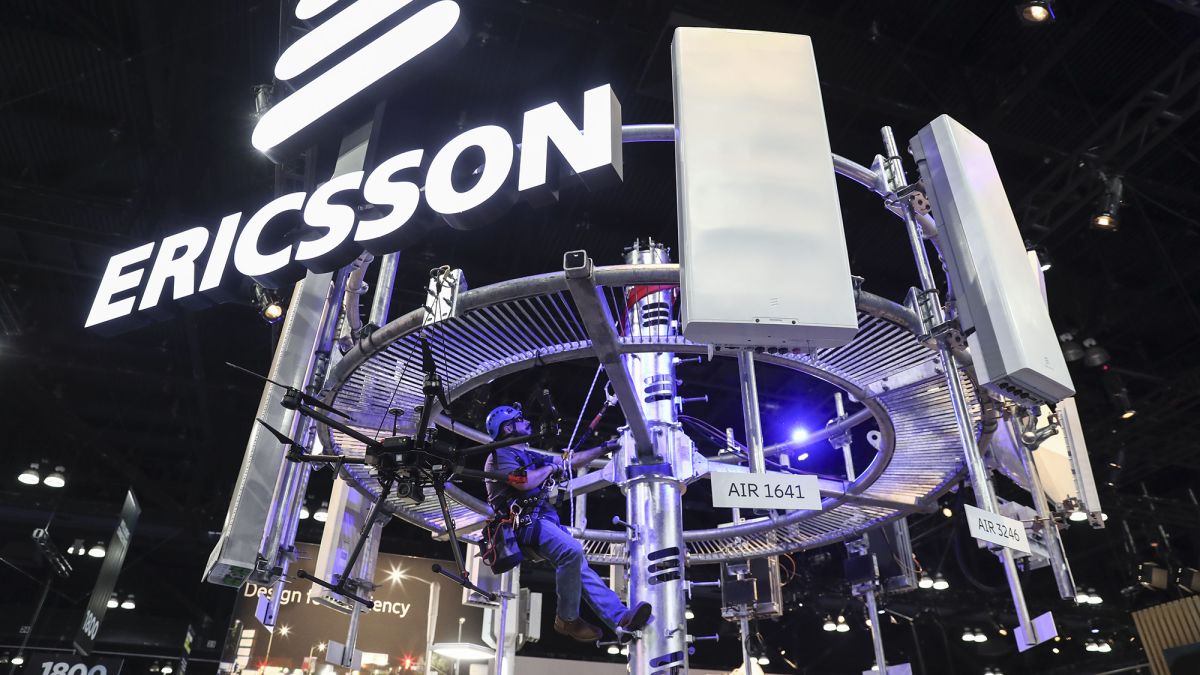 The move could be an effort by Ericsson to remain competitive and agile in a rapidly evolving market, as well as to increase profitability and shareholder value. However, it is also likely to have consequences for the affected workers and may result in negative public relations for the company.
Ericsson, the 5G telecoms equipment manufacturer aims to remain competitive and slash costs. The spending cuts are expected to take effect from next quarter and impact the company's finances. Ericsson's CEO, Borje Ekholm, explained that the headcount reductions would vary depending on local country practice, with some already having been communicated this week.
Ericsson's growth plan for the fiscal year 2023
The company is experiencing a slowdown in demand for its next-generation technology in regions such as North America, where it employs around 12,000 people. Despite annual sales reaching $26 billion in 2022, up 17 percent from the previous year, Ericsson's annual profit fell to $1.8 billion.
Ericsson did not substantially expand its workforce during the pandemic, unlike other corporations. Over 400 technology companies have laid off at least 110,000 employees so far this year, according to layoffs.fyi.
Ericsson's plan will  have a significant impact on the telecommunications industry and broader global economy. As one of the largest players in the 5G equipment market, Ericsson's decision to slash costs and reduce its workforce suggests that the company is facing significant headwinds in terms of demand for its products and services.
The knock-on effects of these layoffs are likely to be felt across the Swedish economy, which relies heavily on the technology and telecommunications sectors for growth and employment.
The cutbacks may indicate broader trends in the global telecommunications industry, as Ericsson's competitors face similar pressures from a combination of slowing demand and rising competition.