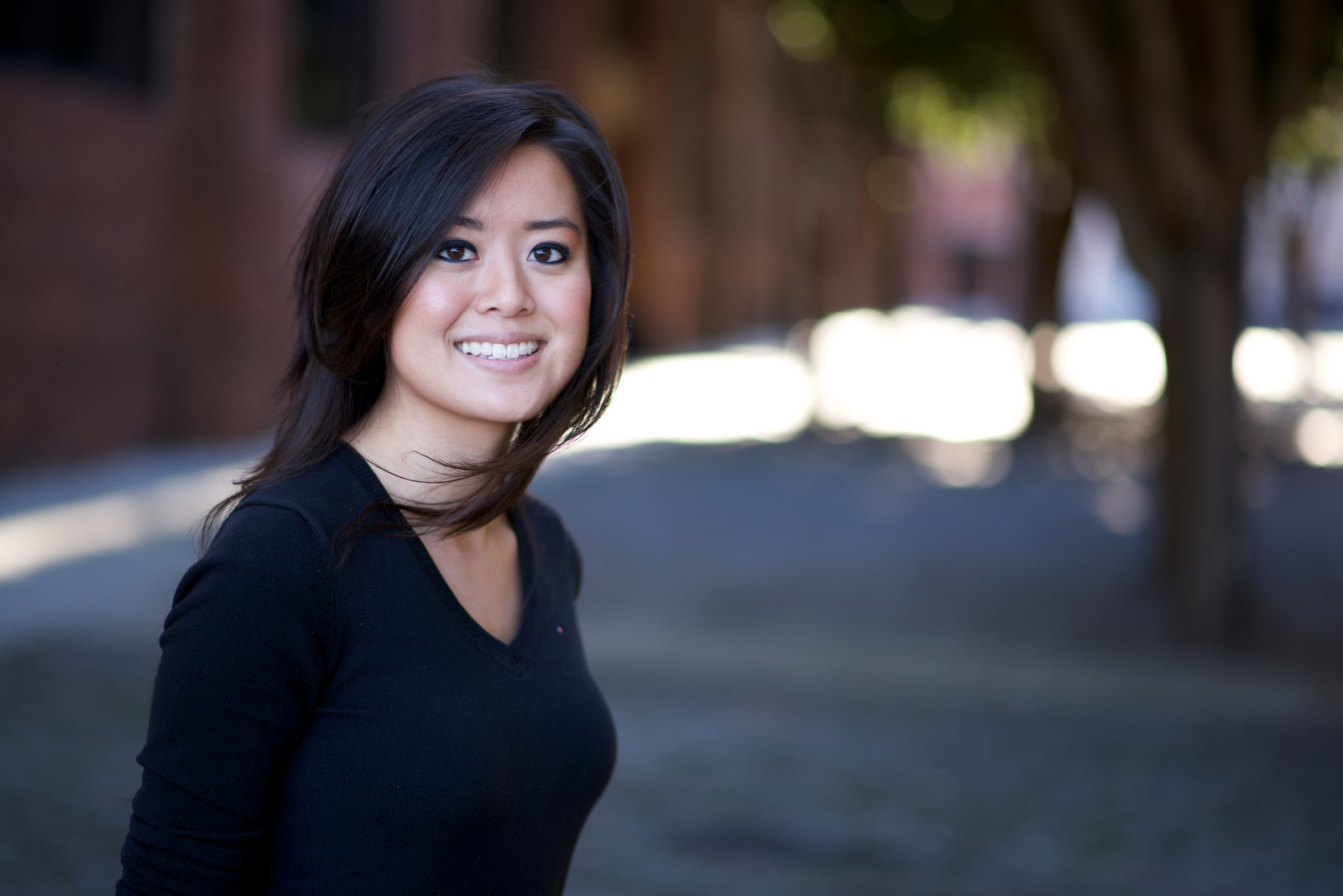 Heard this name and you're not surprised is a big surprise for VC's round the globe. The lady who turned 27, this April is already leading the minds of millions as the youngest Venture Capitalist in the entire Silicon Valley. Ernestine Fu has come out as a great personality working under extreme loads and still achieving success, that too at higher rates.
We complain of being busy the entire day and end up with higher levels of stress. Think about this lady, she worked for more than 15 hours a day and didn't find any reason to complain about. Success does come to people who forget words like "complaint" or "no time" and end up being more focused on their goals. Fu did the same and here she is ruling the entire VC's market as of now.
Ernestine Fu joined the Alsop Louie Partners – A VC Firm, back in March and strived hard to combine her skills and hard work to make it to the Forbes Magazine Cover. This has not only forced you & me to think what exactly is she doing, but the entire VC market is doing the same. People who have made their positions in the market for so long are now thinking why didn't they start up as early as Fu? What made a line of difference between Fu and them?
Related read- What Is The Path To True Success?
Fu not only works in Alsop, but she authored the book: Civic work, Civic Lessons with the former Stanford dean: Thomas Ehrlich. She ends up getting a tag of the first ever sophomore to work as a Venture Capitalist as she proceeds with her full-time course: Civil & Environmental Engineering.
She claims to work for 40 hours a week and sat for various partner meetings while she was trying to get into the white men's club i.e. Venture Capitalist. Over the years this field has been dominated and carried forward by the men and no women ever played a role here. A few months ago, when Ellen Pao – A partner at Venture Capital firm, sued KPCB for gender discrimination, brought in a series of conversations regarding the females in VC Market. Fu seems to be the very first female associate to be hired by a firm and break the norms of this market led by men.
Ernestine Fu not only strived hard to give every mind a name to chant but gave these minds a reason to go beyond the limitations. If Fu would have looked at the society and thought of not becoming a topic to talk about, this wouldn't be possible. Young students of her age are obviously lazy to even think about growing, where Fu is now surrounded by many who wish to pitch their ideas and plan of raising a fund. This is what we define as creating a line between people who actually plan things and people who actually implement them.
As a person, you might have some goals to reach, but goals don't matter, steps you take forward to achieve them do. Thinking beyond the society's limitation is the highlighting area you need to focus on. Give people a reason to talk on, just like Fu. (Image- StartupBeat – 信報)
Also read- Indian College Dropouts – Does Education Really Matter In Startup World?
Comments
comments