If you see all the success stories and make a comparison, you can easily notice that a good number of success stories come from people who are college dropouts, or even people who haven't been to college at all. More and more youngsters are quitting college and starting to work early these days.
And surprisingly, many of them are a step ahead of those who wait till they are done with their bachelors and masters. Why so, you may ask. Well, the reason can be three folds
Colleges these days focus on theoretical education more than practical training which, let's be honest, doesn't come handy in real life.
College dropouts start earlier than those who wait for the degree. Hence, more time to build their business.
They don't have to pay off student loans, so they can put more investment in their business.
Whatever the reason may be, it is a noticed fact that college dropouts are pretty successful in life. Starting from Oprah to Bill Gates and Steve Jobs, the list of famous and successful entrepreneurs contains several names of people who didn't collect their college degrees.
Back home, Indians are also proving that if you got what it needs to become a successful entrepreneur, a degree, or the lack of it, means nothing. Here are a few popular names of successful Indian entrepreneurs who made it big without attending college.
1. Varun Shoor
He built his own business when he was 17, having taught himself web programming at the age of 13. He founded Kayako in 2001 in Jalandar, after dropping out of college in the very first semester. Kayako is a customer servicing software.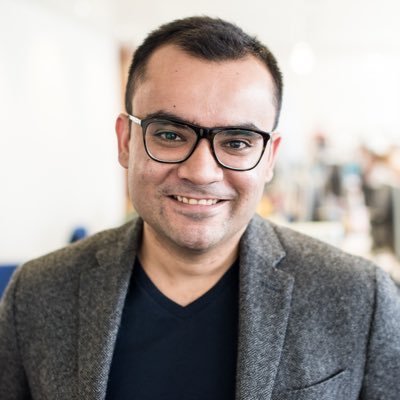 2. Kailash Katkar
The man who founded Quickheal technologies never went to college. Kailash Katkar grew up in a small town of Maharastra and never had any formal education or training. He founded Quickheal Technologies Pvt Ltd. in 1993 and it is now worth 200 crore INR.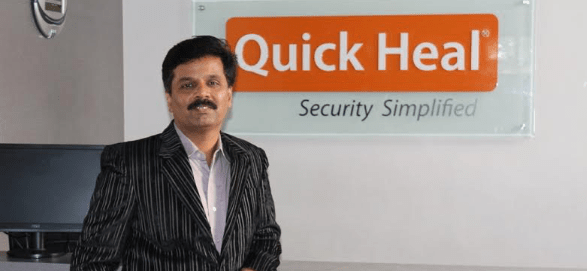 3. Ritesh Agarwal
Being from a small town in Orissa, Ritesh couldn't complete school due to financial problems. He went on to build the most popular hotel searching and booking site- OYO rooms. He was 18 when he founded OYO.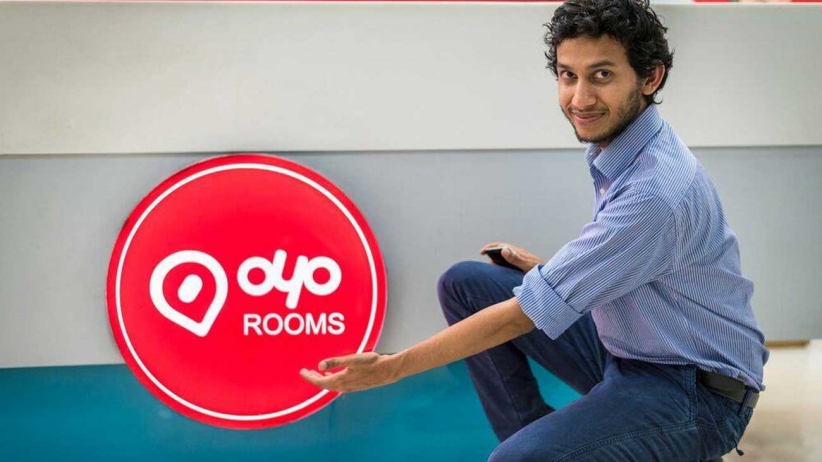 4. Mahesh Murthy
A college dropout who sold vacuum cleaners, Mahesh Murthy is the founder CEO of Pinstorm, an advertising firm. He has won awards has a Creative director and has worked with some pretty big names, like Pepsi, MTV, the Economist, Unilever etc.
5. Kunal Shah
He is the genius behind Freecharge- the online recharging app. He completed his Bachelors degree but dropped out while he was in Narsee Monjee Institute of Management. He founded Freecharge in 2010.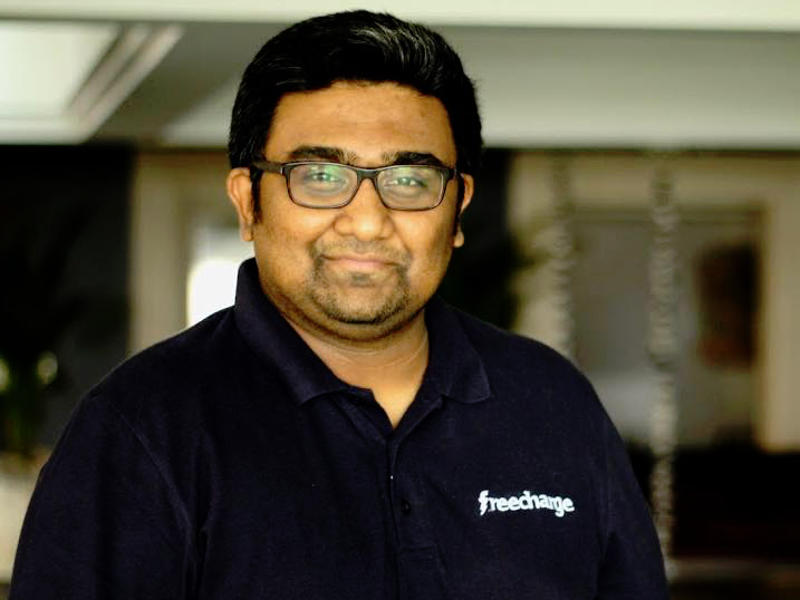 6. Azhar Iqubal
News in short- a news app that gives you the headlines of the day in less than 60 words, is the brainchild of this man. He made a revolutionary app for people who don't get time to go through news in detail. It all started with a Facebook page and is now a sensation. Azhar dropped out of IIT in his 4th year.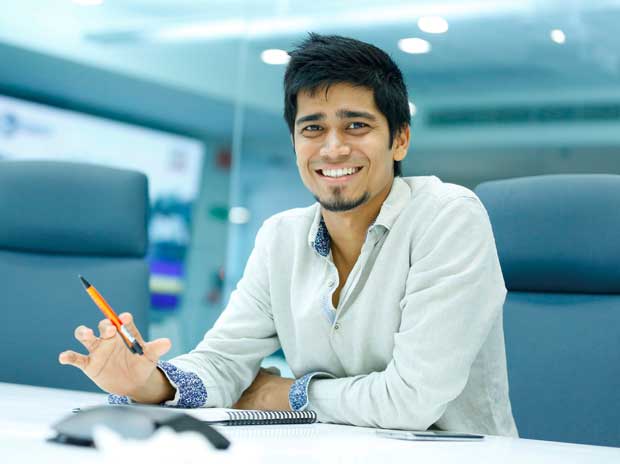 7. Ankit Oberoi
He is the founder of Adpushup, a software which optimizes apps for bloggers and publishers. He dropped out of college in his first semester, declaring it a waste of time. Adpushup recently raised $632,000 funding.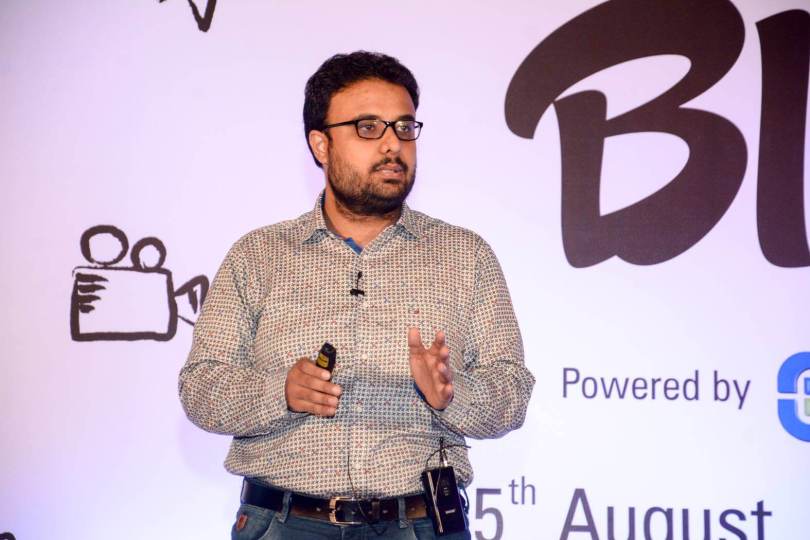 8. Rahul Yadav
Rahul Yadav is the founder of Mumbai based real estate searching website, Housing.com. He earlier started Exambaba.com, a site which had a collection of old exam papers and inquiries related to them. However, that site closed down under the instructions of IIT Mumbai. Rahul dropped out of school in his last year.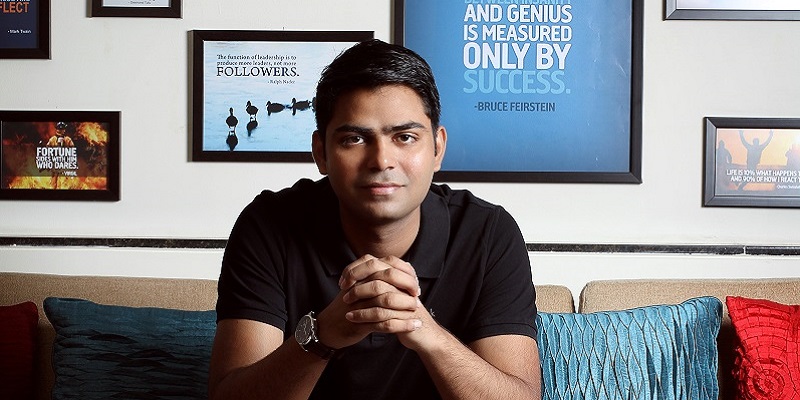 9. Bhavin Turakhia
Bhavin is the founder CEO of Directi, an internet domain name registrar company. He dropped his education after 12th grade and founded the company with his brother in 1998. Directi is now a global company with millions of users worldwide.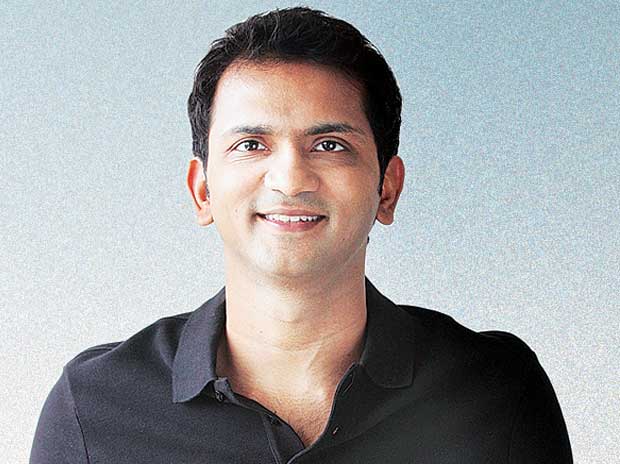 10. Amritanshu Anand
He is the man behind Retention.ai, a domain to allow app developers connect to uninstallers and let them study their behavior. He dropped out of IIT Kharagpur and cuilt his app in 2013.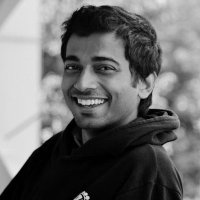 These inspirational men have proved that a piece of paper doesn't decide if you will be successful or not. Talent, Passion and work ethics decide that.
Related Read: 8 Indian Entrepreneurs Who Inspired Us "The Past Cannot Be Changed But The Future Is In Our Hands
Image Source: relevast.com
Comments
comments