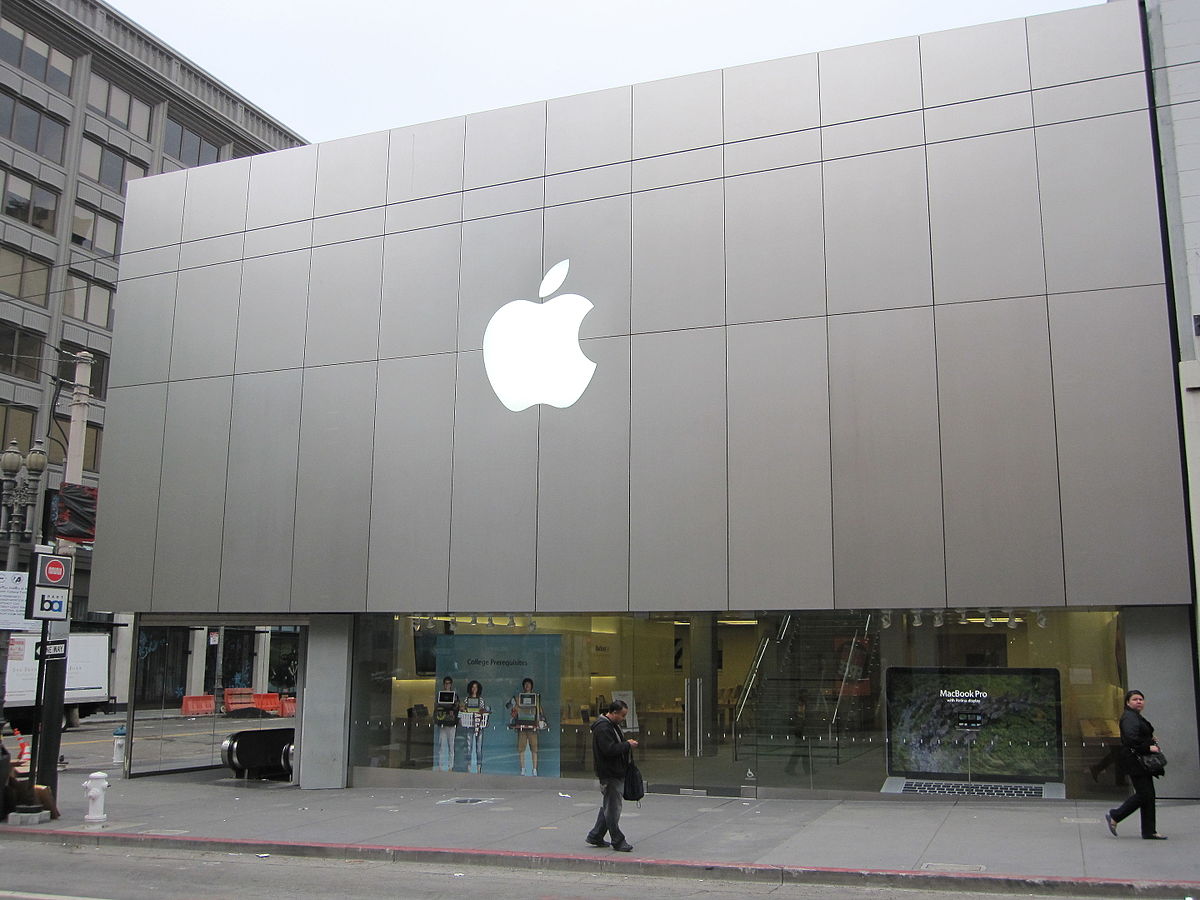 07 August 2017, India:
One of India's prime movie production house Eros Group is in talks with Apple over selling the content library for over $1 Billion. The other parties in the fray include Amazon and Netflix, but talks are in very early stages, a source told Reuters.
Eros Now, its digital arm that is currently housed under the US parent, also has rights to over 10,000 films, out of which around 5,000 films are owned in perpetuity, across Hindi and regional languages from Eros's internal library, as well as third party, aggregated content. It has close to 2.9 million paid subscribers and over 100 million registered subscribers as of June 30, 2017, ET reported.
Related read- Apple Patents Electronic Devices With Sidewall Displays
The deal may include Eros' digital over-the-top (OTT) platform, Eros Now, the report said. With OTT platforms, subscribers can view films and TV content via the internet, without having to sign up with a traditional cable or satellite-TV service provider. JM Financial is advising Eros on the deal, the report added.
Eros Group is also aiming to merge the NYSE-listed Eros International Plc with the Indian business, Eros International Media Ltd, by the end of this financial year to create a single listed entity. (Source- ET, Image- Wikipedia)
Also read- 9-Year-Old Kid Applies for NASA's Planetary Protection Officer, NASA Responds with a Letter
Comments
comments