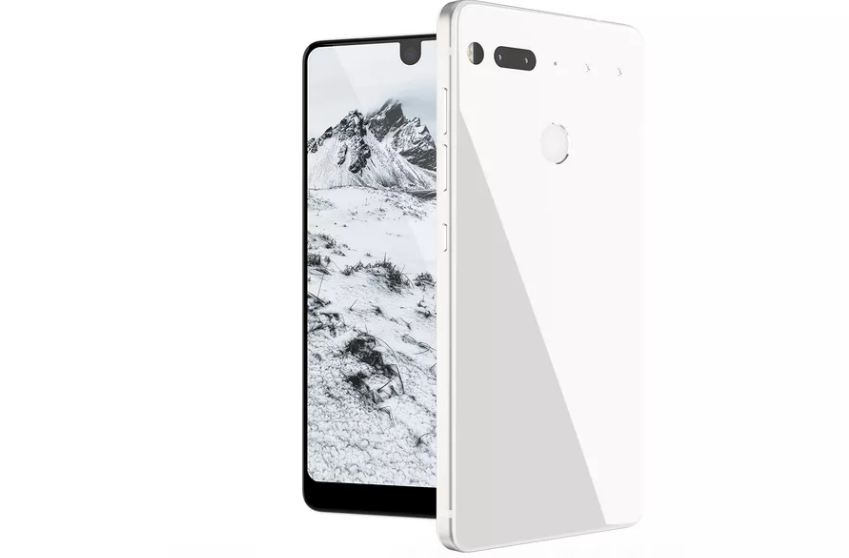 31 May 2017, India:
Former Google executive and Android creator Andy Rubin has revealed his much-anticipated 'Essential Phone.' The phone is named 'PH-1′, it is an Android device that packs some interesting features and clearly is intended to go head-to-head with the top smartphones from Apple and Samsung.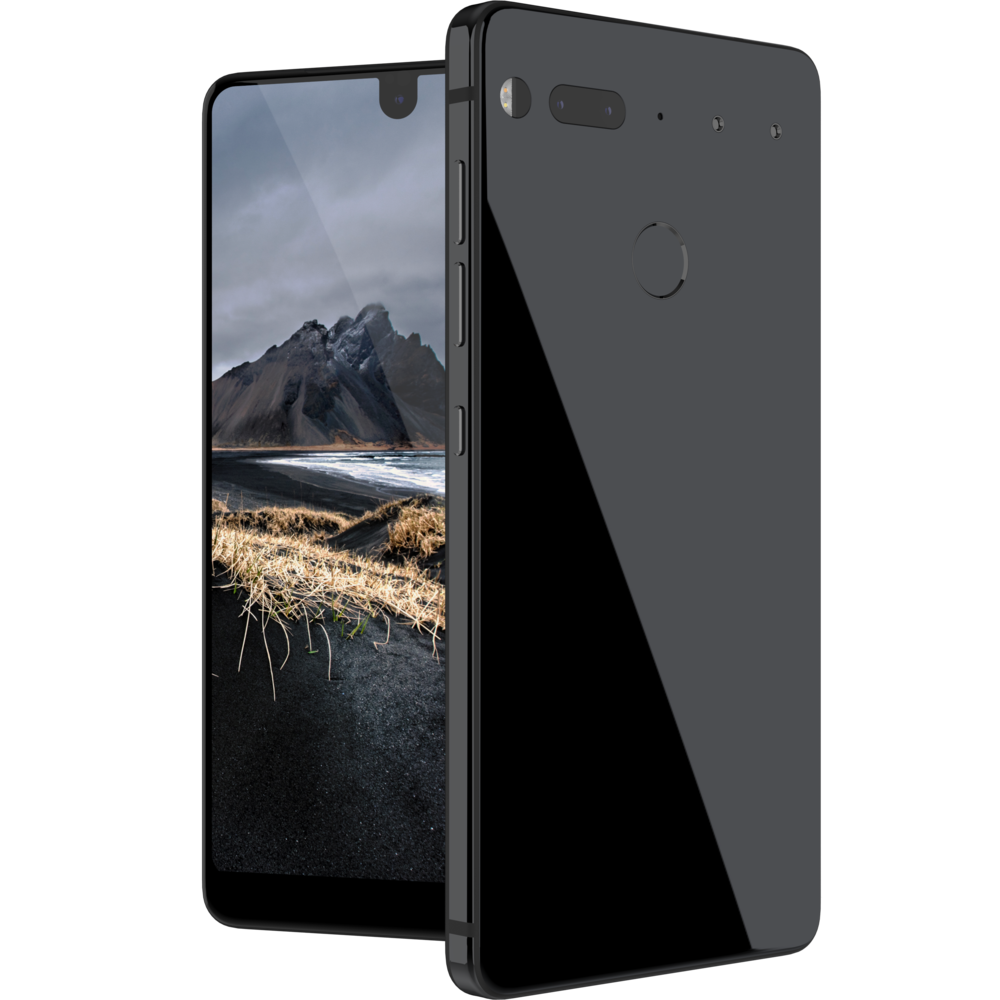 Also read- After Wanna Cry Havoc, Judy Malware Infects 36.5 Million Android Phones!
PH-1 is built with a titanium body, ceramic back, and Gorilla Glass 5 protecting a 5.71-inch, 2560-by-1312 display. It runs on an eight-core Snapdragon 835 processor with 4 gigabytes of RAM and 128 gigabytes of storage. Other specs include a 3,040mAh battery, a USB Type-C port for fast wired charging, however, it lacks the 3.5mm headphone jack. The front-facing camera has an eight-megapixel sensor and is capable of recording 4K video, while the rear camera is 13-megapixel with a second monochrome sensor to help boost low-light shots.
Speaking of ordering, Essential Phone is available just in the US for now and it costs $749 to reserve it, unlocked and with 128 GB of internal storage, along with the 360-degree camera. For just the phone, it'll cost $699 as per the Business Insider report. (Image- Essential)