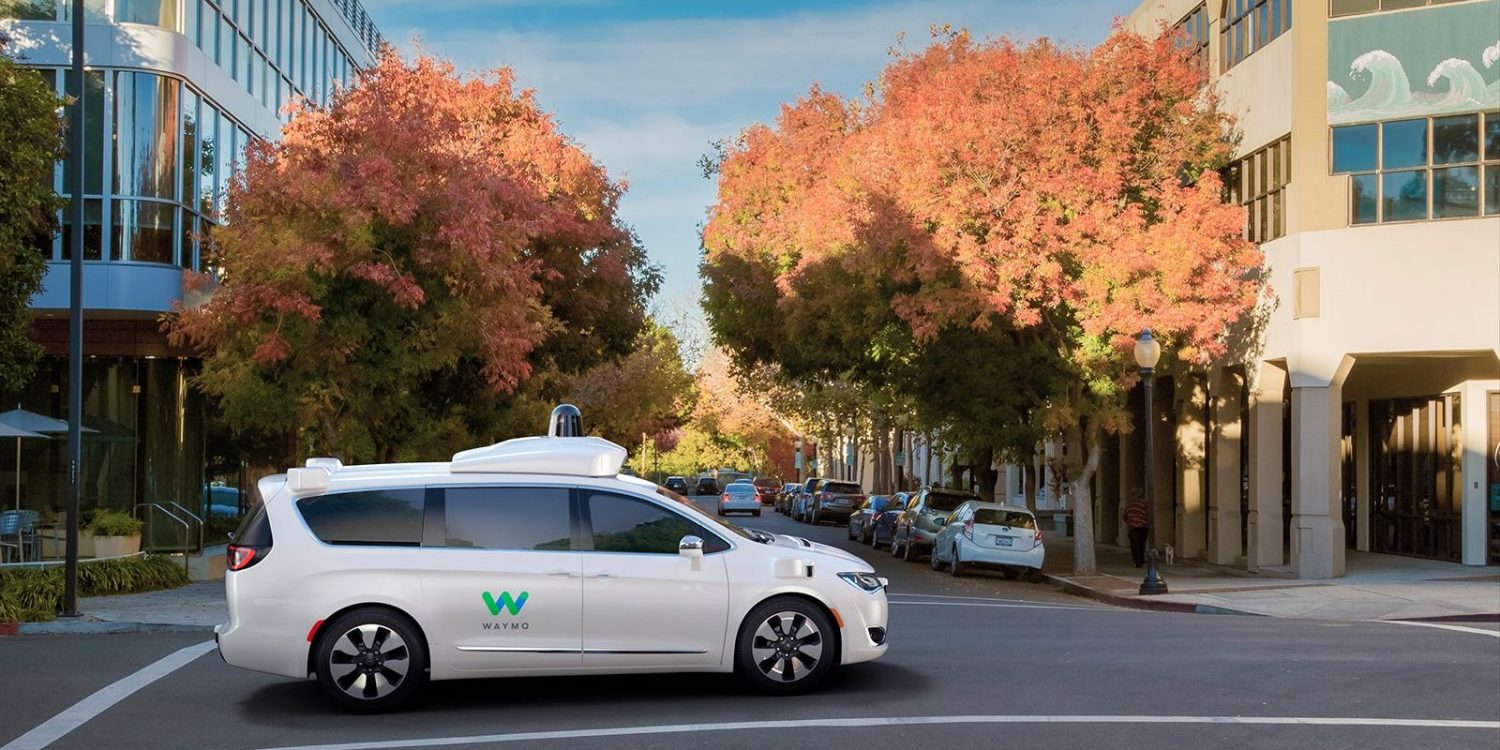 31 May 2017, India:
Travis Kalanick-led Uber has fired the controversial Vice President of Technology Anthony Levandowski. According to an internal email obtained by the New York Times, Levandowski has been terminated "effective immediately" for his part in the ongoing legal feud between Uber and Waymo.
Levandowski previously worked at Google and later Waymo on self-driving cars before leaving to start a self-driving truck company, Otto, which Uber acquired last year for $680m.
Angela Padilla, Uber's associate general counsel for employment and litigation, drafted the internal email announcing Levandowski's dismissal and explained the company's position on the matter. "Over the last few months, Uber has provided significant evidence to the court to demonstrate that our self-driving technology has been built independently. Over that same period, Uber has urged Anthony to fully cooperate in helping the court get to the facts and ultimately helping to prove our case."
Related read- Inspite of Double the Bookings, Uber lost $2.8 Billion in FY16!
In February, Waymo sued Uber claiming that Levandowski, without authorization, downloaded more than 14,000 confidential documents related to LiDAR mapping and navigation systems before leaving Google. In late March, Levandowski asserted his Fifth Amendment right to avoid self-incrimination. At the time, according to The New York Times, Uber maintained that "Anthony Levandowski has not used any files from Google in his work with Otto or Uber."
Uber subsequently said it doesn't use the technology in question. But that defense hasn't helped much as per the report by The Register. In May, the US federal judge overseeing the case ordered Uber to take the necessary steps to ensure that its employees return stolen files to Waymo and barred Levandowski from working on LiDAR or related projects at Uber. (Image- 9to5google)
Also read- Google's Waymo Accuses Uber of Stealing Self-driving Car Technology
Comments
comments