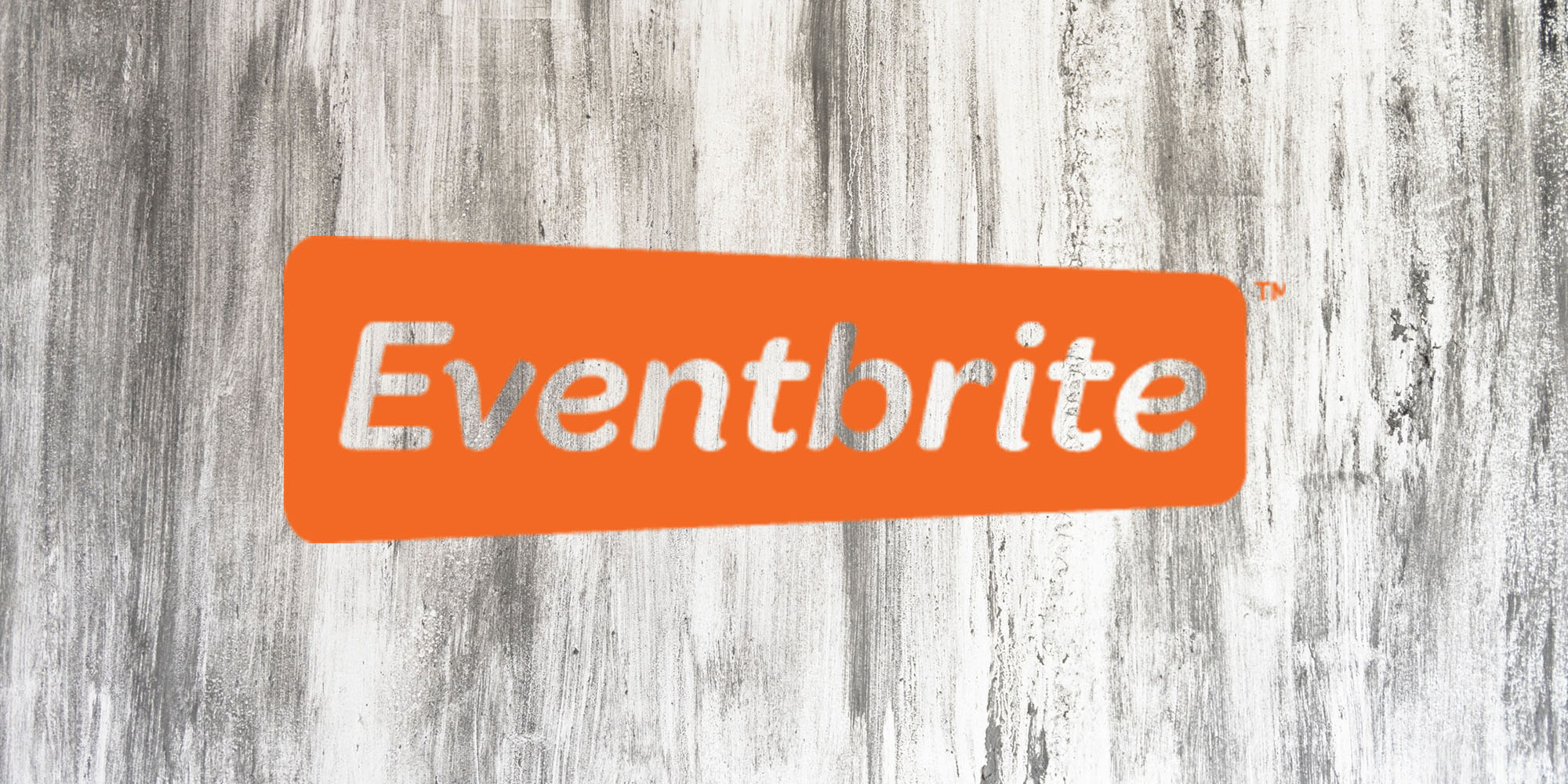 Eventbrite which has taken its final step toward in becoming a publicly traded company.
In an updated S-1 filing this early morning, the ticketing and events company announced plans to sell around 10 million Class A shares on the New York Stock Exchange at the cost of $19 to $21 under the ticker symbol EB.
Eventbrite will also be going to raise $200 million at a valuation of $1.8 billion. The company filed its initial IPO paperwork confidentially back in the month of July, then revealed its S-1 to about two weeks ago.
Eventbrite is not profitable and has been losing its valuation from the year 2016. According to the documents, it has posted losses of $40.4 million in the year 2016 and $38.5 million in the year 2017. In the first two quarters of 2018, the company has posted a net loss of $15.6 million.
Its revenue is rising though, increasing from $133 million in 2016 to $201 million last year.
The company is backed by some of the leading investors which include the Sequoia, Tiger Global and T. Rowe Price, which together own about 48 percent of the company, Eventbrite has raised around $330 million from private investors and was valued at $1.5 billion in 2017.
Picture Credits: DigitalWeb
Comments
comments