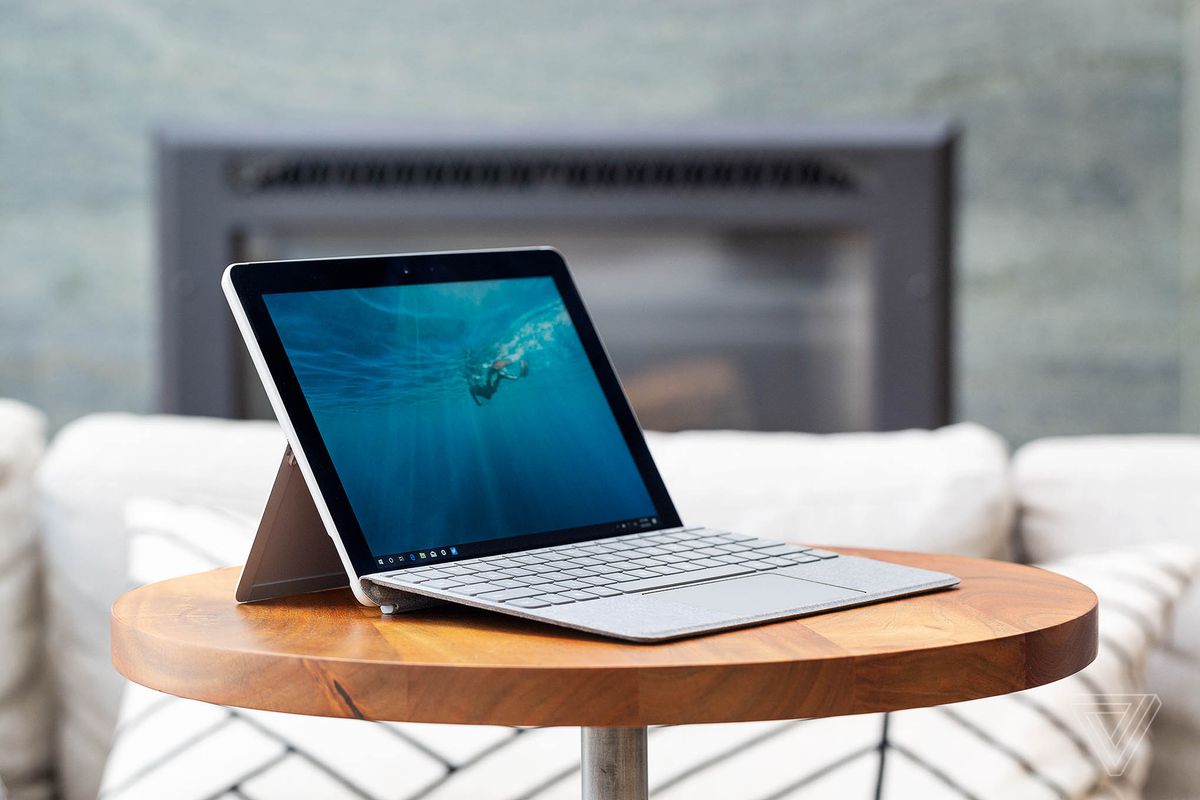 Microsoft is planning to hold a press event in the New York City next month. The company has already started sending invites to the media starting today for a "moment of your time". The event will go to start at on 2nd of October at 4 PM ET/1 PM PT and will be going to focus on Microsoft latest software, hardware, and services.
Apart from that, the event will likely be going to include the Microsoft existing surface hardware. It has also been reported that the Microsoft will be working on a big redesign for the surface pro, but that is not going to be ready by the end of next year. Instead, we are expecting the Microsoft to refresh its surface pro line and surface laptops with the latest Intel processors.
The fall event is also likely going to focus on the Microsoft services and hardware across both the work and home and how some of the app like your phone play into that.
Microsoft press event is scheduled in between both the Google and Apple own announcements. Apple is going to hold its iPhone XS event by the next week and Google as just announced its Pixel 3 press conference for the 9th of October.
Picture Credits: TheVerge
Comments
comments