Did you make money investing in Dogecoin and Shiba Inu? If yes, that's great, but there is a high chance you didn't. Their meteoric rise was unexpected and showed that with meme coins, everything is possible. I have seen my friends make 20x returns on their investments in these coins. However, there might be a second chance for those who didn't. In this article, I will share everything about the Dogcoin network, compare it with popular meme coins like Shiba Inu and Dogecoin and share its future potential.
Do note that Dogcoin is not the same as Dogecoin.
About Dogecoin and Shiba Inu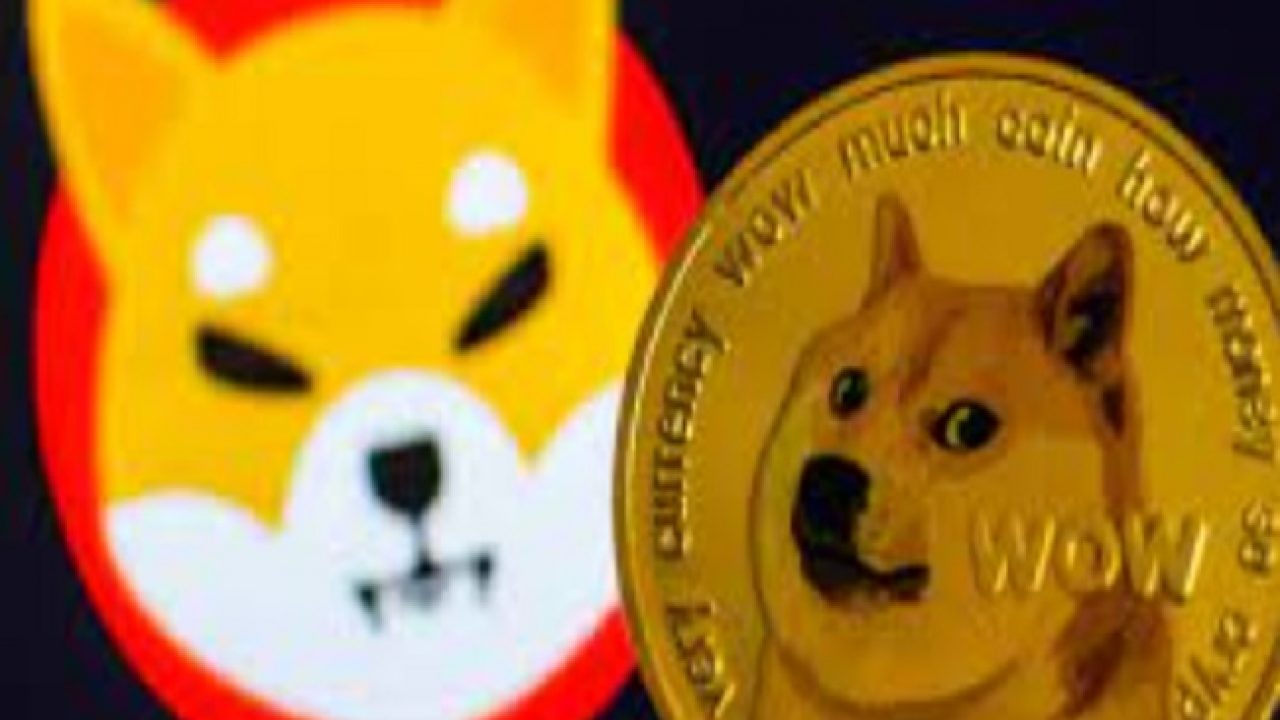 Dogecoin is the first meme coin ever created back in 2013. In fact, the sole motto behind its creation was to mock the idea of cryptocurrencies. However, in 2021 as Elon Musk preached Dogecoin on Twitter, its fan base increased rapidly, and so did the price. It touched 74 cents and also became the 4th largest cryptocurrency by market cap for a while. However, after the hype subsided, the price began to crash, and currently, it is almost 90% down from its all-time high.
Dogecoin still has a huge community and the backing of one of the richest individuals on the planet. Therefore, we can expect it to rise again when the bull market begins.
Coming to Shiba Inu, no matter what its developers say, it was built after seeing the success of Dogecoin in 2021. The market cap of Shiba Inu is currently at $7.8 billion, and it is the 13th largest cryptocurrency. Shiba Inu also has a huge fan base and developments going on, but Dogecoin's community is bigger and more active.
The new Dogcoin network and its potential
The Dogcoin network has a lot of potential as it has high transactions per second and low fees. This allows for the usage of the cryptocurrency network as a payment medium, giving it a legit use case. It is also important to note that currently, the market cap of the Dogcoin network is very low, which means early investors will get a huge advantage by putting their money in it right now. Developers are also actively working on the network to increase the TPS to 500k, which is a huge target and is multi folds of the volume of Visa and Mastercard processes per second.
This will be a layer 2 solution in Dogecoin, and the primary focus will be gaming. It will be fast and smooth and allow users to do microtransactions which is something that no crypto network has managed to achieve till now. However, sometimes the plans and target of the network seem to be unrealistic when we realize that, at present, it can support 80 transactions per second.
This is definitely higher than a lot of cryptocurrencies like Bitcoin, which has a tps of 7, while Solana, which claims to really fast, has a tps of 50. Compared to that, Visa, the largest payment processor network, supports almost 1,700 transactions per second.
The network is great for creators
The Dogecoin network is also really awesome for creators. How? Well, every contract creator will get a commission of the gas fees that get generated from the user transactions. This commission is around 5%, so if a DApp generates $10,000 in gas fees, the creator will get $500 in earnings. This will be able to incentivize creators to build more on the network, and when there is enough usage scenario for the masses, the adoption of the Dogcoin network will rise.
Should you invest in the Dogcoin network?
Whether you invest in a network or not is a very subjective question. If you have the capability to take the risk of investing in such a new project for the chance of making huge returns, then yes, the Dogcoin network could be a choice. However, the way the cryptocurrency has been named does sound shady, and it looks like the marketing team is trying to bank on Dogecoin's popularity.
How to buy Dogcoin?
If you have decided to buy Dogcoin then here are the steps to follow to be able to purchase the token. First of all, you need to download the Binance wallet. It is available on all platforms .i.e, android, iOS and the web. Now, once you set up the wallet and store your seed phrase carefully, you are really to go. The third step is to purchase the BNB chain, set it up as your base currency, and send it to your wallet from Binance.
Now, you need to connect the wallet with a DEX, one of the popular ones is Pancake swap. You can now trade/exchange your BNB for Dogcoin on the platform. If searching for Dogcoin doesn't show it on the DEX, you can also search for it using the smart contract address. And voila! you are done.
---
What are your thoughts on the Dogcoin network? And I hope you do not have any more doubts about it! Do let us know if you have any queries in the comments below. Also, like and share the article with your friends and family.
Read: Genesis creditors expect an 80% recovery under the restructuring plan.