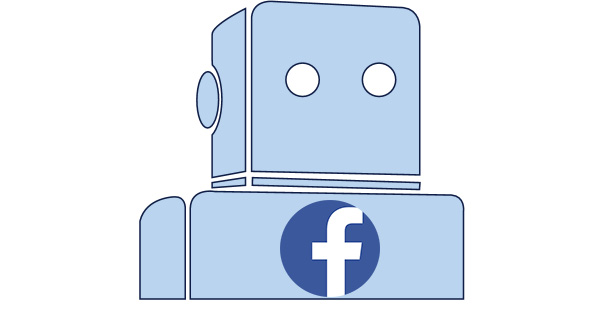 05 July 2018, India:
According to TechCrunch report, to combat fake news on the largest worldwide social platform, Facebook has decided to acquire a London-based startup Boomsbury AI lead. Boomsbury is co-founded by Sebastian Riedel who also co-founded Factmata. This AI works on the concept of an NLP engine that facilitates the answering and research based on the information which is a derivative of the stored documents.
Due to the surfacing of fake news since 2016, Facebook has effectively planned to use the new team and their technology in segregating and helping the platform combat.
The deal between the company and Facebook is supposedly final with the market value ranging between $23 and $30 million.
The moderation in content and assistance with technology has helped highlight Facebook's strategy to regain its glory that has been lost in the past few years due to inclusion in Data privacy scam.
Facebook as not only limited the use of AI for fake news but has also used to level up messenger and built more profound virtual assistance and user interface. Facebook is mainly focusing on a text-based AI similar to the one used to assist messenger.
"We view AI as a foundational technology, and we've made deep investments in advancing the state of the art through scientist-directed research," Facebook stated.
(Image – programmableweb.com)
Comments
comments