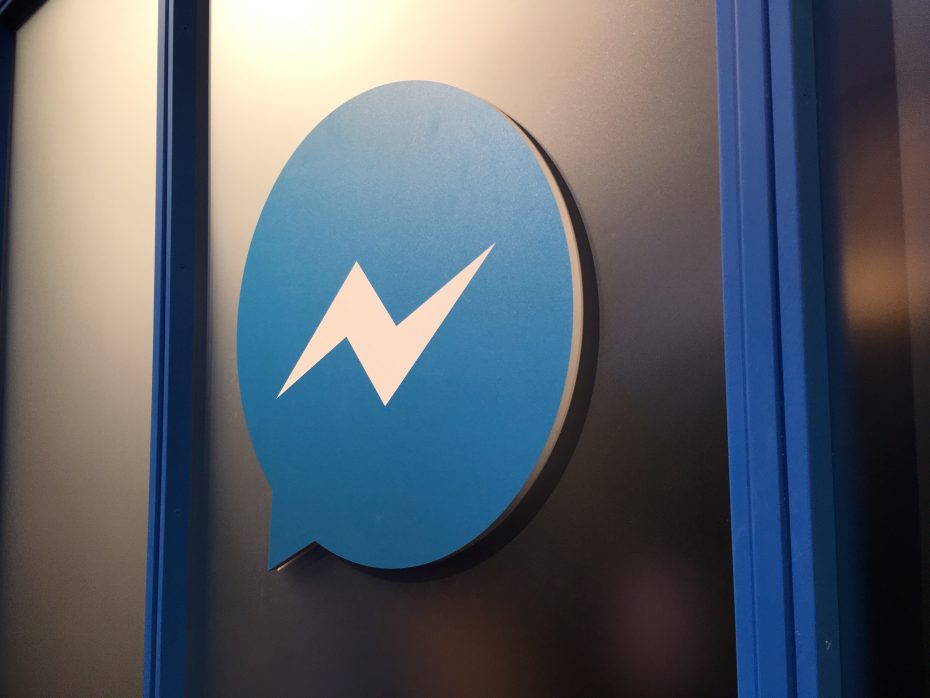 04 August 2017, USA:
Facebook has acquired Palo Alto, California-based AI startup Ozlo. Facebook aims to strengthen the artificial intelligence capabilities of its Messenger platform.
"1.2 billion people around the world use Messenger to connect with the people and businesses they care about," a Facebook spokesperson said in a statement. "We're excited to welcome the Ozlo team as we build compelling experiences within Messenger that are powered by artificial intelligence and machine learning."
Ozlo focuses on "conversational" bots, or pieces of software code that talk to users. Consumers use bots on web sites or phones to order take-out, ride services, among many other things. Some of Ozlo's 30 employees will join the Facebook Messenger effort but Ozlo founder Charles Jolley— formerly Head of Platform for Android at Facebook, will not be returning to the company.
Also read- Boeing Files Patent To Generate Electricity In A Flying Aircraft
Facebook's AI agents are all embedded into the Messenger platform. Users receive suggestions when a certain word or phrase has been said, like "book an Uber" or "where are you?", and M will load the appropriate app or service.
The social network has also launched chatbots, which allows customers to send queries to brands and receive instant replies. There are hundreds of bots available, although most of them have a human on standby to handle any issues.
Terms of the deal were not disclosed. Ozlo, founded in 2014 had raised about $14 million from Greylock Partners, Yahoo co-founder Jerry Yang, and AME Cloud Ventures. (Image- Read Write)
Also read- Google Adds Relevant Badges to Improve Image Search
Comments
comments