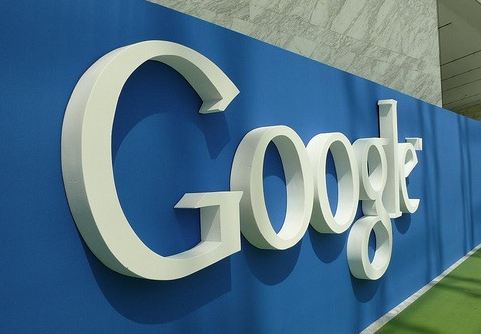 02 August 2017, India:
Google has added 'relevant' badges to make your image search more focused on things you want to see, search and learn.
Google Image Search helps you surf shots of your favorite people, places and things as well as research products, destinations, dishes and styles. Now on the Google app for Android and mobile web, it is adding relevant badges to images indicating what else you can discover with a single tap. These badges will help you uncover images where next steps or more in-depth information is available—everything from bags to buy, to recipes to try.
Now in the bottom left-hand corner of the image, you'll see a badge that categorizes the image you're viewing, as well as text to help clarify the action you can take. So for example, if you look for "cupcakes" in Image Search, you'll see badges for both video and recipe results. For other queries, you may also see badges for products and GIFs as well.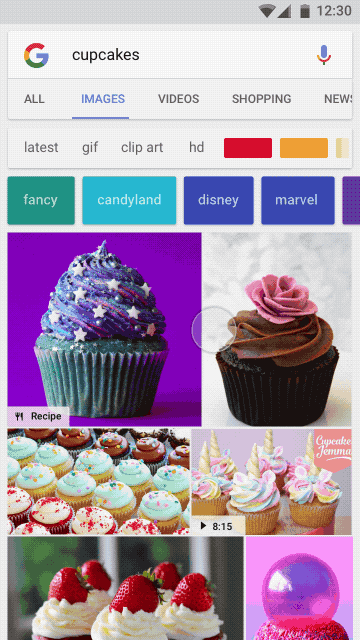 The company says its algorithms will automatically identify and badge GIFs with no other further action needed on the part of the website owner. However, it's advising publishers to add Recipe markup on their page for recipes; Product markup for shopping sites; and Video markup for sites with videos. Many publishers are already marking up their pages, as it allows Google to provide more detailed information in its other search verticals.
Also read- Google Search Data Could Track Dengue in Real Time!
Google has clearly been busy updating its apps — on Monday, the company unveiled new features for the Gboard app on iOS. The iOS version integrates the Maps and YouTube apps into the keyboard, making it easier to send your location and videos without having to exit the messenger window. Other features include a drawing tool along with additional foreign language options to choose from.
The badges should be coming to the Google app for Android and in browser search imminently, before presumably making their way to other platforms. (Image- Google blog)
Related read- Alphabet Appoints Google CEO Sundar Pichai to its Board of Directors