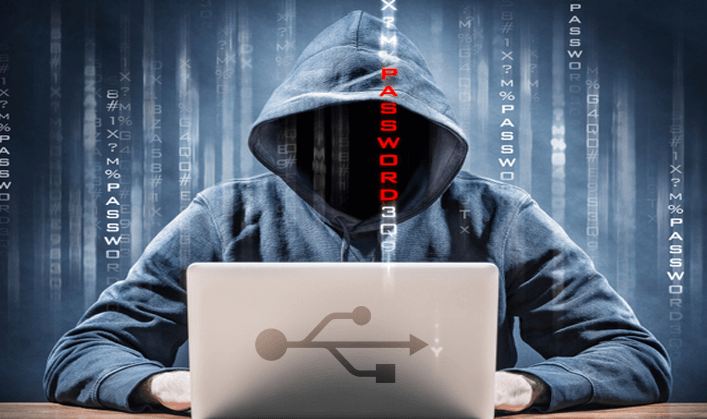 04 August 2017, India:
Abhinav Srivastav, a software development engineer working in Ola's head office at Koramangala has been arrested for stealing confidential Aadhaar data obtained from the site in an unauthentic way as per the report by ET.
Unique Identification Authority of India (UIDAI) filed a complaint against Srivastav and Qarth Technologies for data theft at the High Ground Police Station on July 26 and it was later transferred to Bengaluru's Cyber Crime police branch.
Srivastav was on the run and went underground yet Police were able to track him down. Srivastav is a native of Kanpur in Uttar Pradesh and graduated from IIT-Kharagpur. Police said he had illegally accessed data from an e-hospital server to develop a mobile app in January and it was downloaded by 50,000 people. A local court has sent him to custody for further interrogation.
Related read- Ace Cab-hailing Company Ola Raises Rs. 232 Crores from Existing Investors
When contacted, an Ola spokesperson referred ET to an earlier statement issued when UIDAI filed the complaint. "Ola has neither commissioned nor is involved in any such activity. No such complaint has been brought to our notice," an Ola spokesperson had then said in an emailed response.
Ola, previously know as OlaCabs was founded on 3 December 2010 by Bhavish Aggarwal, currently CEO, and Ankit Bhati. As of 2017, the company has expanded to a network of more than 600,000 vehicles across 110 cities. In November 2014, Ola diversified to incorporate autos on trial basis in Bengaluru.
Meanwhile, Uber is struggling to find the appropriate person to lead the company. Nikesh Arora being one of the frontrunners for the position of Uber's CEO, other contenders to run Uber are Susan Wojcicki of YouTube, Adam Bain, Twitter's former chief operating officer, David Cush, a former CEO at Virgin America and Thomas Staggs, an ex-COO at Disney. (Source- ET, Image-techviral)
Related read- Losses, Cases, Sexual Harassment: Can They Make Uber Story Great Again?
Comments
comments