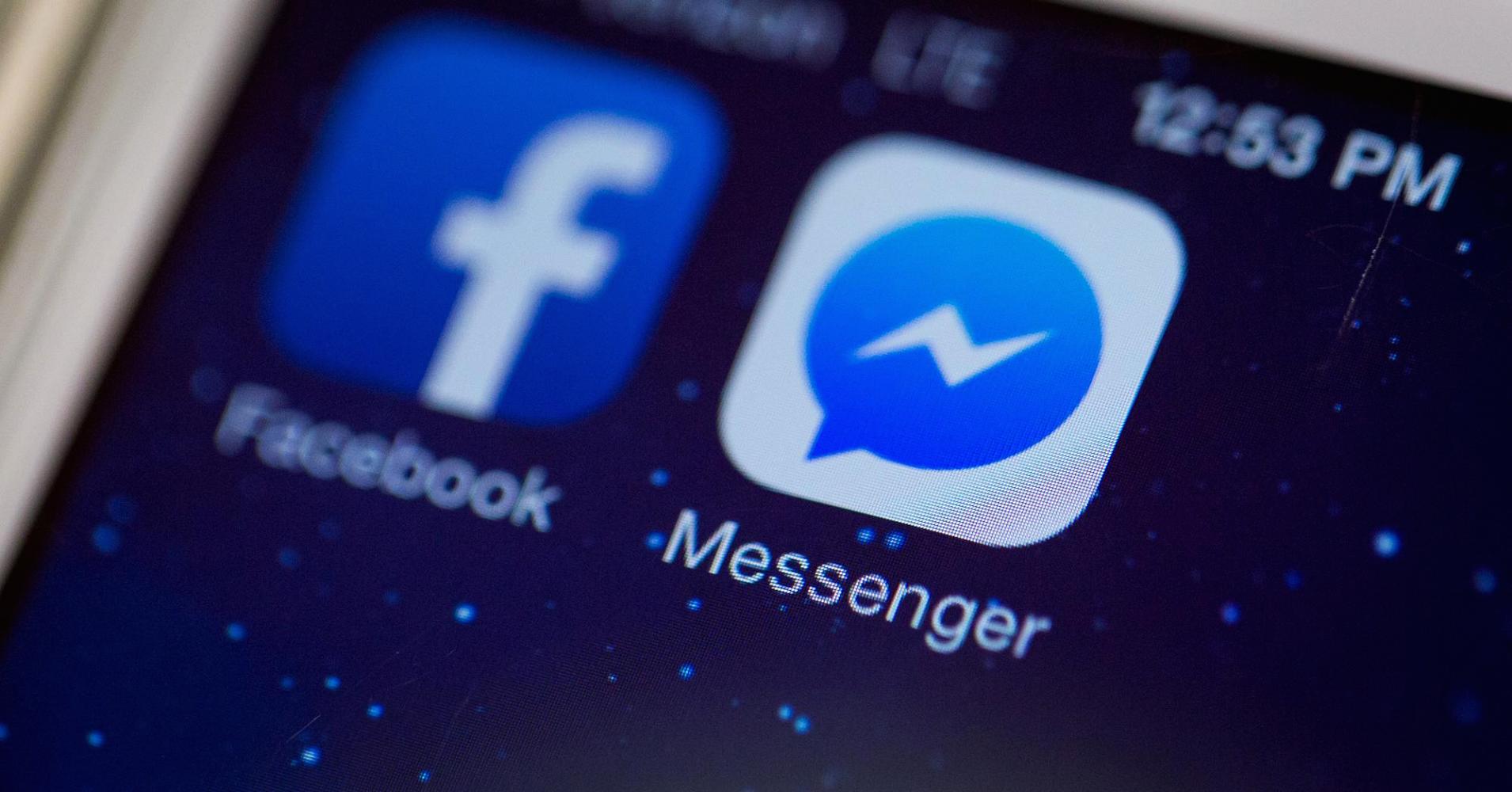 12 April, 2016, USA: Seems like Facebook has been keeping its platform very busy these days. Social media giant has recently made few changes on its grid to facilitate its users, adding one more to the list, Facebook is all set to launch a feature which will enable the user to send and receive money through its messenger service.
However, the company has already launched the aforementioned feature in USA and now; it has become one of the preferred options for the US based users. Following the success in USA, now it is planning to roll out its services in other countries as well.
Before the launch of the money transfer service on Messenger in the US, Facebook founder Mark Zuckerberg had said that he did want a part in becoming a payments processor.
"On payments, the basic strategy that we have is to make it — especially in products like Messenger where the business interaction may be a bit more transnational — to take all the friction out of making the transactions that you need," he had posted.
As per the company, "The Messenger payments are free and transactions use PIN-based protection and industry-leading security. User can send or receive money in Messenger (ex: send a friend US $10 for lunch or receive US  $500 from roommate for rent) after he adds a debit card issued by a US bank to his account and install the latest version of Messenger. Once he adds a debit card, he can create a PIN to provide extra security the next time he sends money."
Image- fm.cnbc.com
Also Read-
Venture Catalyst Funds LenDen Club
Ola, Didi, Lyft And GrabTaxi Join Forces To Outrun Uber