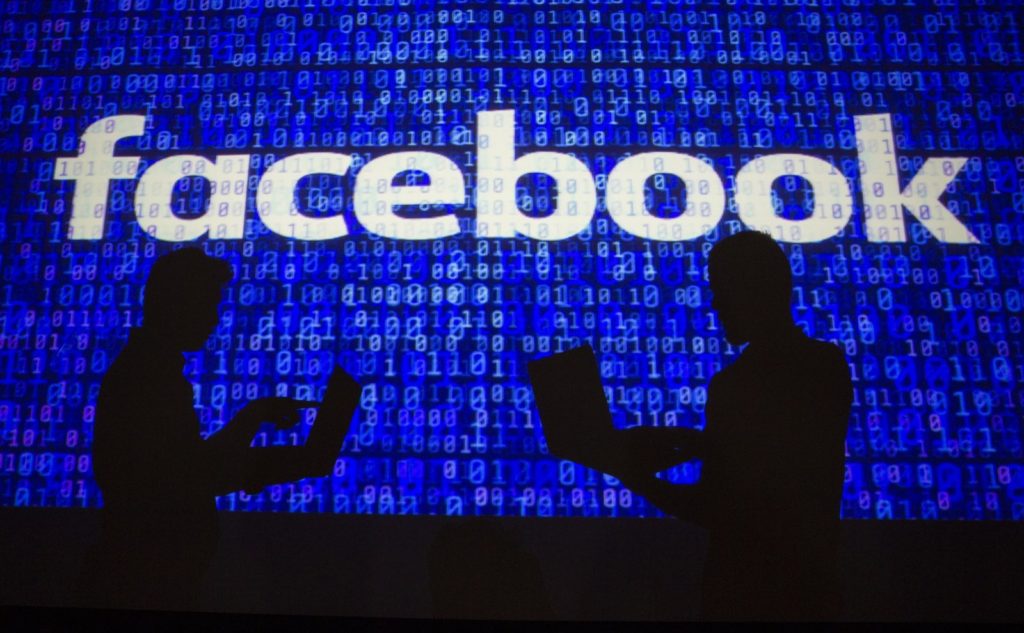 In an attempt to curb the menace of fake news, one of the largest social media platforms Facebook has decided to engage Indian IT firms. It has started outsourcing processes such as content analytics and content moderation to Indian Infotech service providers like Tech Mahindra, Wipro, and HCL Technologies.
Facebook and its instant messaging platform Whatsapp have already been under pressure from the government over the issue of fake news. Whatsapp has been asked by the government to roll out appropriate campaigns and adverts to discourage the spread of fake news over it.
According to a report by The Economic Times, which cites people in the know, Facebook has also started talks with a few other tech service providers which include Accenture and Genpact.
However, the report mentions that neither the Tech companies nor Facebook was willing to reveal much about the latest developments. According to the report, the total value of the contracts that Facebook was offering to the companies could be somewhere around $400 Million, which is likely to increase further.
Earlier, Facebook had employed the strategy of automating content moderation along with removing humans from its own department to stop fake news.
Picture Credits: Facebook