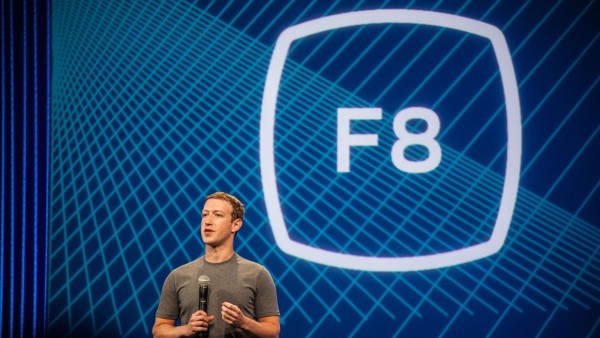 28 April, 2016, USA: Facebook, the social media giant has reported that the company has generated US $5.38 revenue in the first quarter of 2016. The recent hike in the revenue was reflected in company's shares as they were seen hovering around the price tag of US $0.52 per share at the stock market. Company elaborated on its revenue data and stated that most of its revenue came from advertising with an annual increase of 57 per cent. This year, company witnessed a great surge in mobile advertising sector and it has managed to rake 82 per cent of its revenue through mobile advertising. The social media site now shares the data base of 1.65 monthly active users.
According to the analysts at The Wall Street Journal, the company was expected to generate revenue of US $5.26 billion and an EPS of US $.40 but the company has overhauled their expectations.
In the same period a year ago, Facebook missed expectations with revenue of US $3.54 billion and an EPS of US $0.42. Shares in the company closed up 0.12 percent at $108.89. In after-hours trading, the stock is up nearly 9 percent. Facebook's revenue may have fallen from last quarter, but it's still up 40 percent from the previous quarter last year, Reports Venture Beat.
Also Read-
Panic Button Mandatory for All Phones in India
SpaceX Plans to Send a Spacecraft to Mars As Early As 2018
Comments
comments