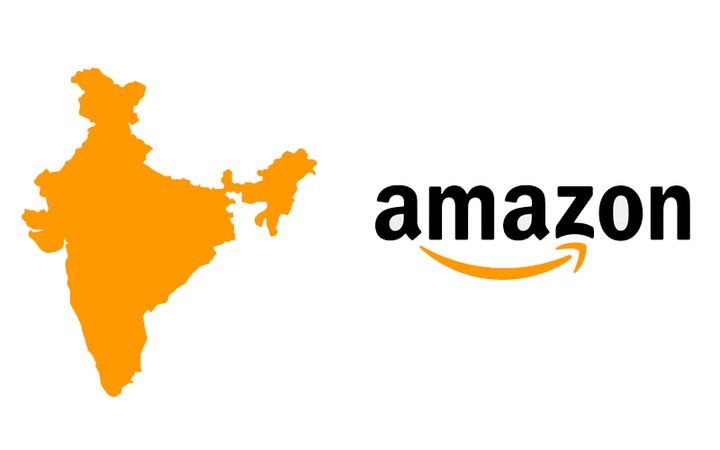 28 April, 2016, Bangalore: According to the report published in ET, Amazon's Indian unit has outrun its counterpart Snapdeal in shipments to gain the 2nd position in online marketplace segment. Still the top position has been occupied by Flipkart, though its shipments fell to 37 per cent in March from 43 per cent in 2015. But the biggest decline in shipments was witnessed by Snapdeal whose shipments plunge from 19 per cent to 14 per cent.
However, Amazon India has managed maintain a healthy and positive ecosystem since its shipments gushed to 21-24 per cent from 14 per cent. They said the data were evidence of the larger unit market share trend in India's ecommerce industry, although at least one recent estimate pegs Flipkart and Snapdeal ahead of Amazon India by sales, reports ET
"Amazon is very rapidly taking market share from companies like Snapdeal and other smaller players. If there is no new entry, it will be a two-horse race (between Flipkart and Amazon) by the end of the year. If Flipkart is not able to get its act together in the next 6-12 months, Amazon can overtake Flipkart also," said Satish Meena, Senior Analyst, Forrester Research.
As per the report by Morgan Stanley, India's online retail market will witness a great surge in the coming years and it is expected to hit the target of US $119 billion by 2020 from US $16 billion in 2015. Flipkart said in June 2015 that it was aiming to sell goods worth up to US $12 billion in a year; Snapdeal had claimed it would do better than Flipkart; and Amazon has not disclosed a sales target.
Also Read-
Facebook Generates $5.38 Revenue In First Quarter
Panic Button Mandatory for All Phones in India
Comments
comments