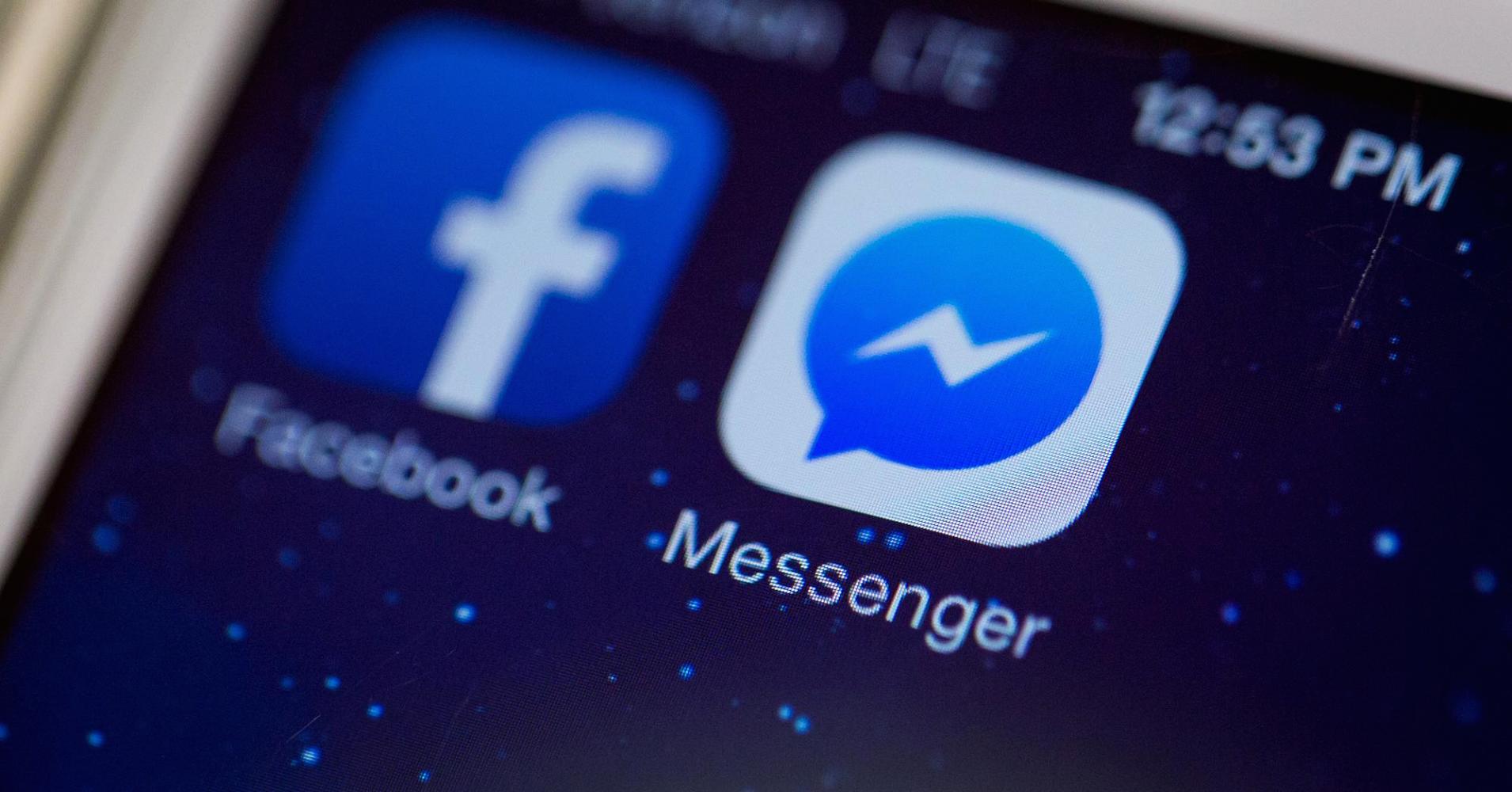 21 April, 2016, USA: Facebook Messenger is gearing up to equip its users with group calling option, which the company will be rolling out in 24 hours. With this option, users can make VolP audio call from any chat group.
User needs to follow simple steps in order to make a successful group call. First, he needs to push the phone icon and then needs to select the particular group's chat members that he wants to call and the messenger will automatically connect the call to the selected members. It also empowers the users with an additional option of joining the conversation even he misses the call. All the user needs to do is if he has missed out a group call, he needs to tab the phone option in the group to join the conversation.
The user can include maximum 50 members in a group call. After being late on several launches like QR codes and an internal camera, Messenger managed to release a core communication feature before Snapchat. One cool feature I hope Messenger launches is dynamic muting or quieting of background noise of people who aren't talking, reports Techcrunch.
Messenger's spokesperson said, "There are situations where typing isn't enough and when people prefer talking to one another. This new feature will provide the user that facility."
Also Read-
Nazara Games Acquires 26% Stakes In London Based Mastermind Sports
AOL Buys Virtual Reality Video Specialist RYOT
Comments
comments