Facebook's parent company, Meta Platforms Inc, is reportedly postponing the finalisation of several teams' budgets as it prepares for another round of job cuts, according to a report by the Financial Times. This lack of clarity surrounding budgets and future headcounts has raised questions about the company's long-term strategy.
This move comes after Meta's announcement earlier this month that it expects to spend between $89 billion and $95 billion in 2023, with CEO Mark Zuckerberg emphasising the importance of efficiency in the coming year.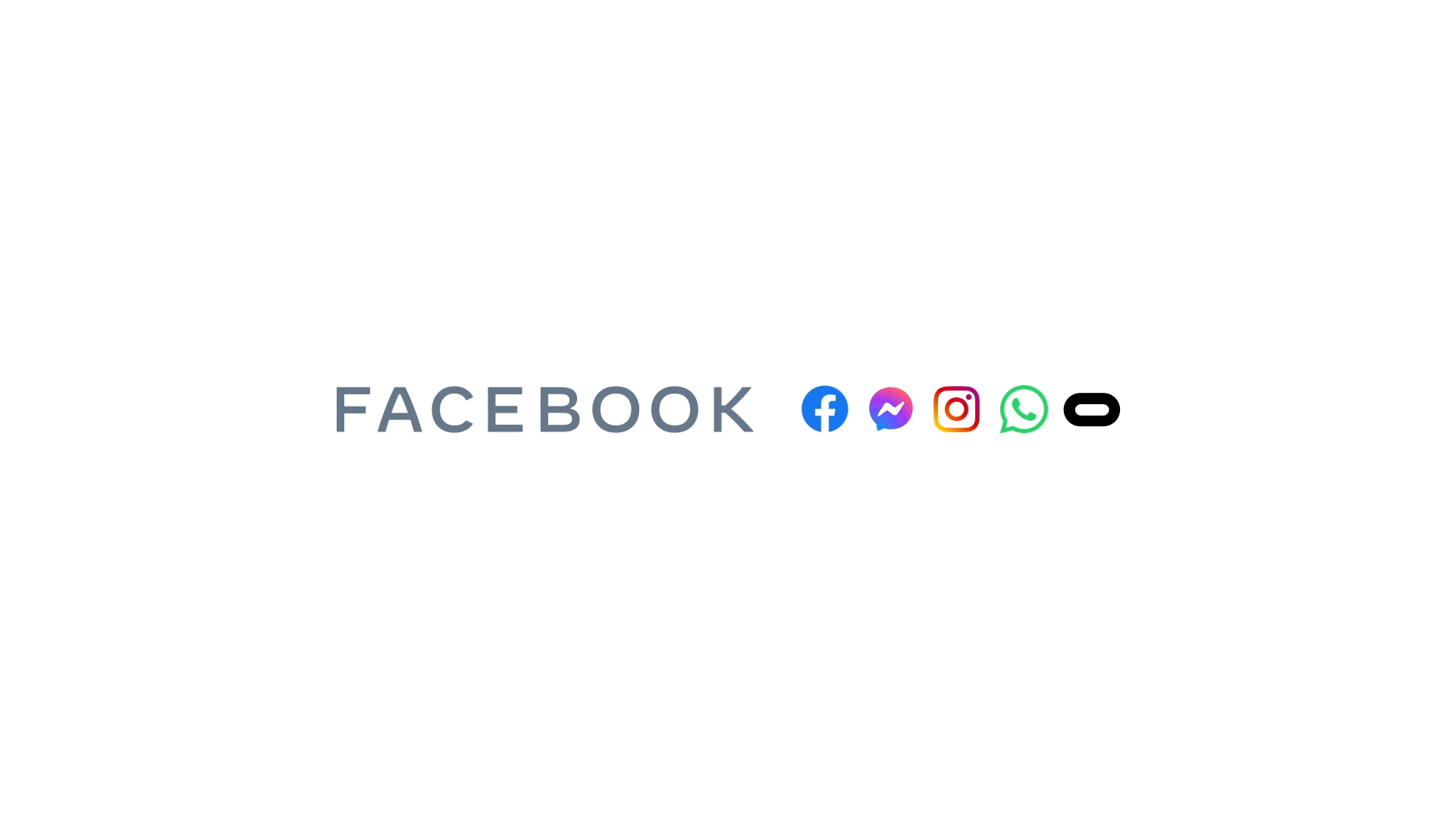 The company had previously laid off over 11,000 employees, which amounts to 13% of its workforce, in November of last year, following similar actions taken by other tech giants such as Amazon and Microsoft due to the economic downturn.
The delay in finalising budgets and the possibility of further job cuts indicate that Meta is prioritising cost-cutting measures to improve its financial position. These moves are likely part of Meta's broader efforts to reposition itself as a "metaverse" company, focusing more on virtual and augmented reality technology.
It remains to be seen how these budget cuts and job losses will affect Meta's long-term goals, particularly as it shifts its focus towards the metaverse. However, the current situation indicates that the company is taking steps to streamline its operations and adapt to the rapidly evolving tech landscape, where virtual and augmented reality is expected to play a significant role in the future.
What is meta?
Meta is the new name for the parent company of Facebook, Instagram, WhatsApp, and other social media platforms. The company was previously known as Facebook, but it recently changed its name to reflect its new focus on the "metaverse."
The metaverse is a term used to describe a virtual environment where people can interact in various ways, such as gaming, socialising, and commerce. Meta aims to become a leading player in this space, using technologies such as virtual and augmented reality to create new ways for people to connect and engage with each other online.
What are the future plans of meta?
Meta's plans are centred around building and expanding its presence in the metaverse, a term used to describe a virtual environment where people can interact in various ways, such as gaming, socialising, and commerce. The company has stated that it sees the metaverse as the next generation of the internet and aims to be a leading player in this space.
To achieve this goal, Meta plans to invest heavily in research and development to create new technologies that enable immersive, interactive experiences in the metaverse. The company is also exploring partnerships and collaborations with other organisations to develop new products and services that can be offered within this virtual environment.