Ferrari confirmed the launch of its first ever SUV, Purosangue this year in September. It will have the V12 engine, presented at the house of Maranello at the Capital Markets Day event. Other tidbits about the company's electrification and other models are to be revealed on the same day.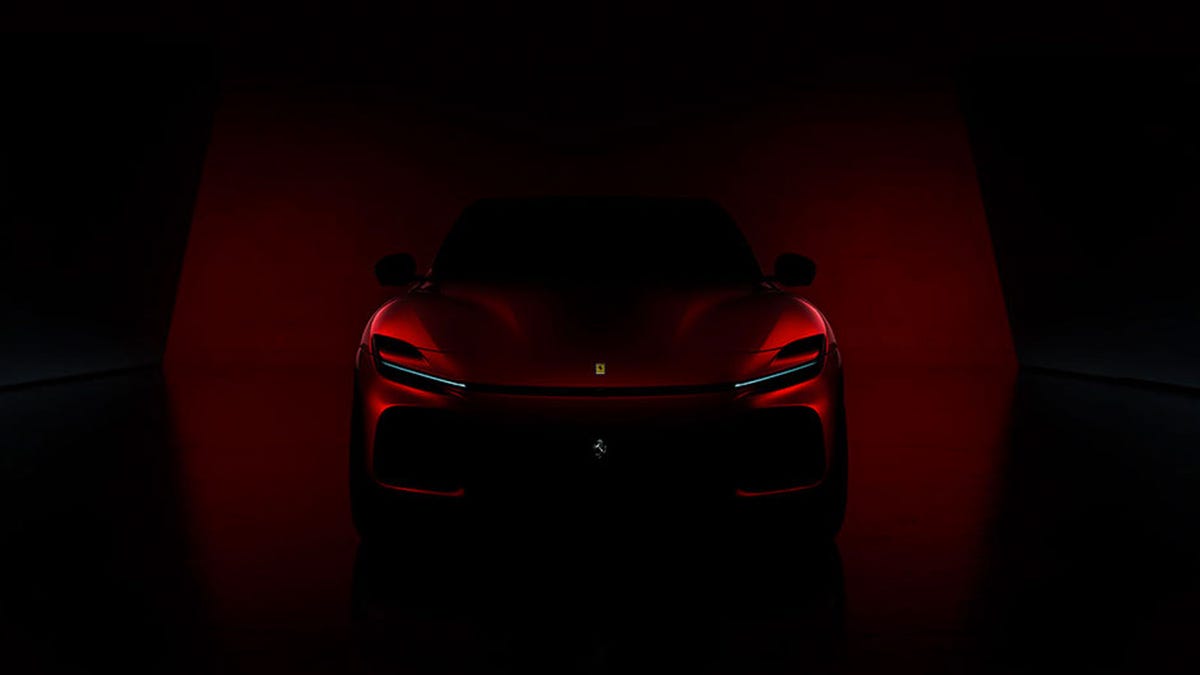 Ferrari also shared various details about its first electric vehicle being launched in 2025. While the luxury car company already announced its plans to electrify its fleet earlier. There were not many details revealed. By 2030 the Italian luxury car maker plans to go carbon neutral. CEO Benedetto Vigna said, "The battery-electric supercar will set the tone for Ferrari's future EVs." He said that at the Capital Markets Day from its headquarters in Italy on Thursday.
It plans to have 60% of sales from fully electric and hybrid models by 2026. The shares are expected to rise up to 80% by the end of the decade. Currently, the automaker has four hybrid models. The first will be drawing the brand's experience in Formula 1 racing, 1,000 horsepower, and is priced at $513,000. It is an SF90 Stradale plug-in hybird. These electric vehicles and hybrid vehicles are to be built at the plant in Maranello.
First SUV
The Prancing Horse aims to keep the Purosangue (relatively) exclusive by limiting shipments to customers to below 20 percent of total annual deliveries. In other words, no more than one in five new Ferraris sold from 2023 will be the SUV. The Italian brand continues to refrain from using the SUV term, only saying the model will be "unlike any other."
In addition, it is said that it'll be a "pure V12 model," so it's going to be powered by a naturally aspirated engine. It's refreshing to hear there will still be a NA V12 for a number of years what with increasingly stricter emissions regulations.
While the Purosangue will account for about 20 percent of all sales, the Icona series and the new hypercar will be far more exclusive. Ferrari says it will cap these vehicles at less than 5 percent of total deliveries, while the Special Series models like the 812 Competizione / 812 Competizione A will account for approximately 10 percent of all sales.
Profitability in the SUV segment is all but assured due to rising consumer demand and high margins. The Purosangue's closest competitor, the Lamborghini Urus SUV, became the brand's bestseller soon after its dealer showroom debut. At Maserati, Ferrari's sister brand under parent company Stellantis, its first-ever SUV comprises 60% of its lineup.