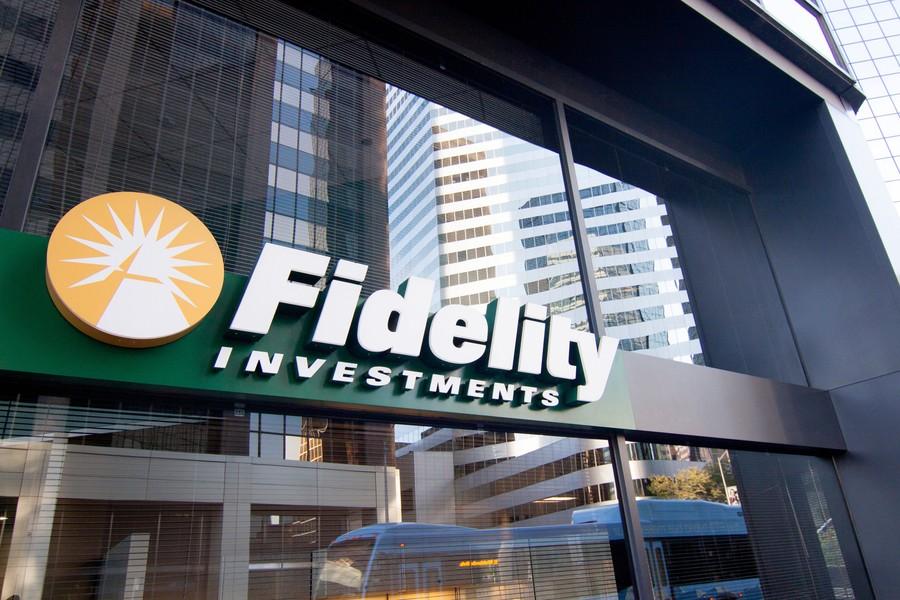 1 March, 2016, USA : While evaluating the profiles of some of its privately held companies, Fidelity Investments has slashed down their valuation further, according to a Fortune analysis of new valuation reports for three of its mutual funds.
The reports are based on the companies' data collected by the end of January 2016.  As per the reports, NASDAQ Composite fell 9.89 per cent and the Dow Jones Industrial Average lost 5.5 per cent. Apart from these two firms held by Fidelity, there are many other startups that have been seeing a constant decline in figures. Companies that Fidelity marked down, compared to their Dec. 31 values:
23andMe: -12.78%
Appirio: -6.81%
AppNexus: -15.58%
Dataminr: -4.76%
Domo: -8.72%
Blue Apron: -12.18%
Cloudflare: -30.55%
Delphix: -11.66%
Dropbox: -10.34%
Moderna: -25%
MongoDB: -13.36%
Nutanix: -16.92%
Oportun Finance: -18.37%
Pronutria Biosciences: -28.91%
Stemcentrx: -37.74%
com: -8.35%
Turn: -6.59%
Twilio: -12.56%
Zenefits: -14.18%
The only company to gain in value was Blue Bottle Coffee, which was up 13.33 per cent. Unfortunately for Blue Bottle, it's a bit of a dubious distinction since the new carrying value remains more than 53 per cent lower than what Fidelity paid for its shares last May. The three Fidelity mutual funds examined were Fidelity Blue Chip Growth Fund, Fidelity Contrafund, and Fidelity Growth Company Fund, reports Fortune.
Image- Forbes
Comments
comments