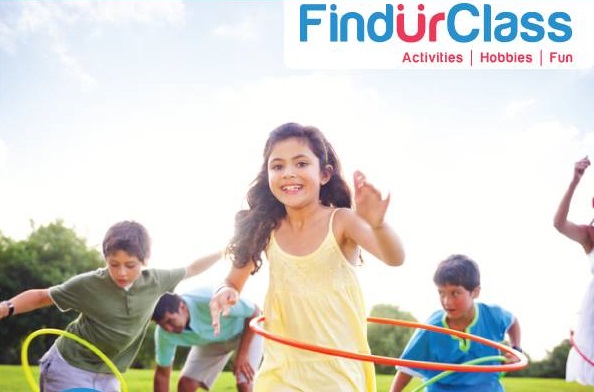 29 January, 2016, Mumbai: FindURClass, an extracurricular activity and hobby class curation startup has started the new-year on a positive note. In its recent round of funding, the company has acquired an undisclosed amount of funding from angel investors associated with VentureNursery.
The funding round was witnessed by angel investors including Amit Patni, Anirudh Damani and Samir Shah. The company was floated into the market in 2015 by Rina Nathani, ex-director, KPMG. It allows its users to enhance their interests and hobbies. User can choose and shortlist hobby classes on the basis of their location, interest and price. It also provides and additional feature to its users through which they can experience classes with the help videos and photographs.
Sharing her views exclusively to the techstory, Rina Nathani, Founder and CEO, FindURClass said, "India had broken an old myth and people are coming out to take their interest to a next level and this is where, we come in. We always wanted to build an ecosystem where people can think beyond regular academic curriculum. In today's world, even parents want their kids to get involved in extracurricular activities rather than sticking to the textbooks. We offer various courses to our users according to their interest, location, priceand till now, we have received a very positive response from our users. Our experience in Mumbai pointed to a growing trend among Indian families to invest about one-third of their education spend on extracurricular activities. This trend is driven by the growing emphasis on overall development of kids and more and more young Indians opting for passion-based careers."
The raised amount will be used in reaching out to more Tier one cities. In its recent venture, company has stretched its arms to Pune and Bangalore. It provides classes on more than 100 subjects such as art and craft, sports and adventure, singing and music, cooking and many more.