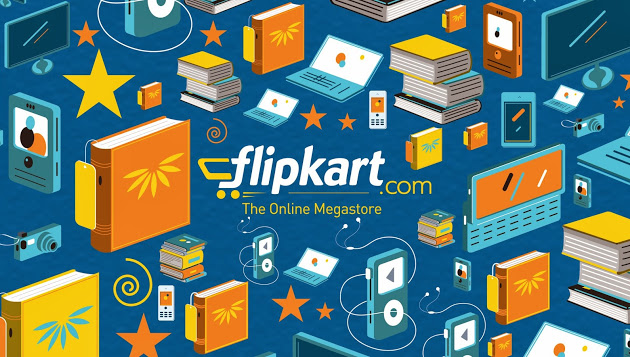 New Delhi, April 29 : Online marketplace Flipkart today said it has acquired mobile marketing start-up Appiterate as the eCommerce firm looks to strengthen its mobile platform.
The financial details of the deal were not disclosed.
In line with its 'Mobile First' focus, this acquisition strengthens Flipkart's presence in the area of mobile technology, Flipkart said in a statement.
Post the deal, Appiterate's mobile marketing automation platform will be integrated into Flipkart's mobile app, which will help the Bangalore-based eCommerce firm in targeting users based on their activity on the app and website.
"Flipkart has been persistently looking to improve and expand its mobile app capabilities to cater to the shifting preferences on its user base. It plans to invest in and acquire other firms in this domain," the firm said.
Appiterate's technology helps validate whether a new design or change to an element on a webpage improves the conversion rate (sales).
Appiterate has helped leading e-commerce firms combine the power of mobile apps and big data to allow them to do one-on-one targeting of users though push notifications and in-app messages, it said.
It has raised money from institutional investors like SAIF Partners and angel investors such as Greg Badros (ex-VP of Product and Engineering at Facebook) and Prashant Malik (co-creator of Apache Cassandra).
"In a short span of 1.5 years, Appiterate has carved out a niche in the industry as being one of the most disruptive companies in its space. We are confident that their platform and tech team will bring deep mobile capabilities to the table which is a key focus area for Flipkart," Flipkart Senior Director Corporate Development Nishant Verman said.
Comments
comments