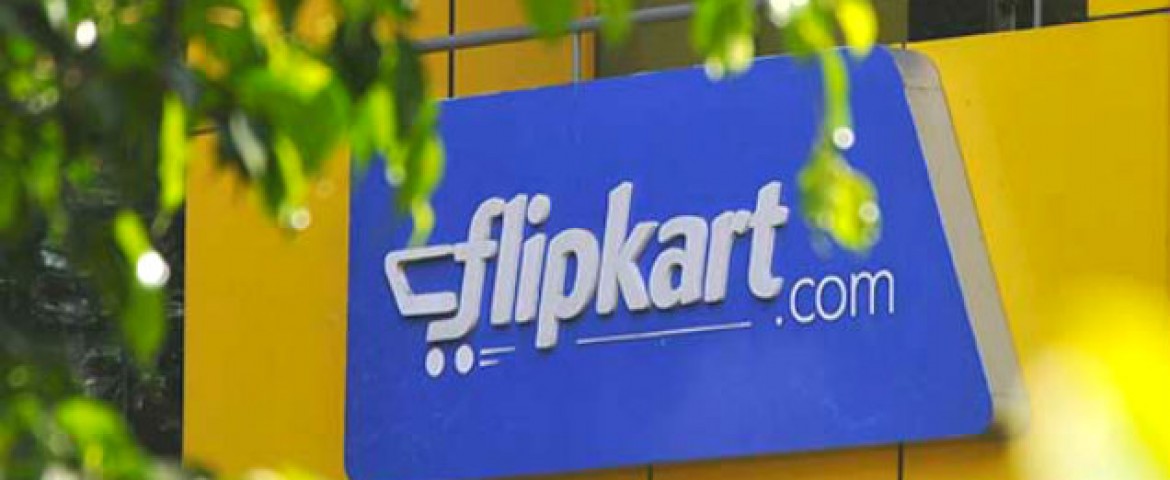 21 August 2018, India:
Flipkart has acquired AI powered speech recognition startup Liv.ai. The financial details of the deal has not been disclosed yet.
As a part of deal, Liv.ai's co-founders Subodh, Sanjeev and Kishore, along with the entire Liv team will join Flipkart's 'voice solutions' team and help accelerate an end-to- end conversational shopping experience for its users.
According to reports, Flipkart is planning to enable voice integration at platform, in the next 6 to 8 months.
Kalyan Krishnamurthy, Chief Executive Officer, Flipkart said, "The next wave of growth of Internet users is coming from Tier 2+ cities and 70 percent of these current internet users are native or vernacular language speakers and this proportion is only increasing. Given the complexities in typing on vernacular keyboards, voice will become a preferred interface for new shoppers. One does understand that building a voice interface is complex, and is especially challenging in Indian context given multiple languages and accents."
Kalyan Krishnamurthy added, "The team at Liv has been able to solve this through multiple technological innovations including deep neural net based methods. This expertise is a big capability add-on for us and we are delighted to welcome them to Flipkart. Ultimately, we want to give our customers a conversational e-commerce experience and believe that with the voice interface the opportunities are endless including discovery, search, engagement, transactions etc. With Liv, we're one step closer making e-commerce accessible to emerging users."
Subodh Kumar, CEO and co-founder of Liv.ai said, "Building a voice interface is complex, and is especially challenging in Indian context given multiple languages and accents. At Liv, we are proud of the team that surmounted many challenging problems to deliver a remarkable Speech recognition solution for India. While Flipkart has been solving for quintessential Indian problems, it is an exciting time for us to join in and solve it together. We are excited with the opportunity that is being presented to scale this up further and make it available to millions of consumers and help them have a deep level e-commerce experience."
Liv.ai was founded by Subodh Kumar, Sanjeev Kumar and Kishore in 2015. It is AI based speech recognition startup. It's Speech to Text API gives fast and accurate speech recognition, converting audio, either from a microphone or from a file, to text in 9 Indian languages – English, Hindi, Punjabi, Bengali, Marathi, Gujarati, Kannada, Tamil and Telugu.
(Image – Pixr8)