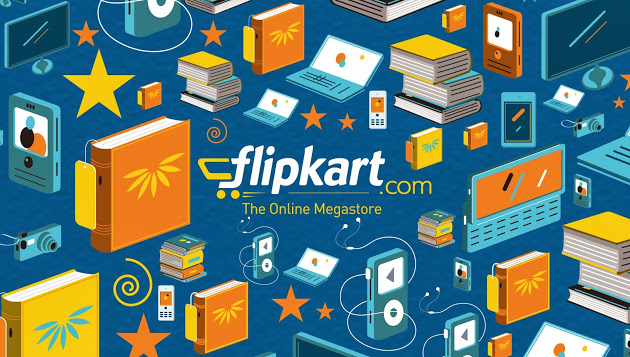 11 March, 2016, Bangalore: One India's largest online marketplace, Flipkart is now looking to raise around US $1 billion funding to scale up its business. After raising billions of dollars as funds, now company is focusing to speed up its funding in order to doge its competitors. Sources close to the company revealed that Flipkart is in conversation with the investors to raise around US $1billion funding to give a tough run to Snapdeal and Amazon.
But now the company is facing a down round. Last year, Flipkart raised around US $700 million funding at a valuation of over US $15 billion. Now, the situation has changed and investors are ready to invest in company but at a valuation which is below US $15 billion.
One of the sources revealed in a statement, "The funding is now delayed and should take another 3-4 months. A downround is certain.one potential investor is Chinese e-commerce giant Alibaba. The company already a backer of rival Snapdeal  reportedly met with Flipkart management in Hong Kong to discuss investing at less than US $10 billion."
On the other hand, other source contradicts the aforementioned statement and said, "Round would not be this low, and more likely in the range of US $11 billion to US $14 billion." If the market rumours are to be believed, Fosun Group has been eyeing closely to take few stakes in Flipkart. However, it's not clear what valuation Fosun has discussed with Flipkart.
Also Read-
Flipkart Now In Competition With Paytm; Launches Its Mobile Wallet
HDFC Backs Flipkart; Invests Rs 450 Cr In An Online Marketplace
Morgan Stanley Cuts Flipkart Valuation By 27% ; Values It At 11 Billion USD !
Comments
comments