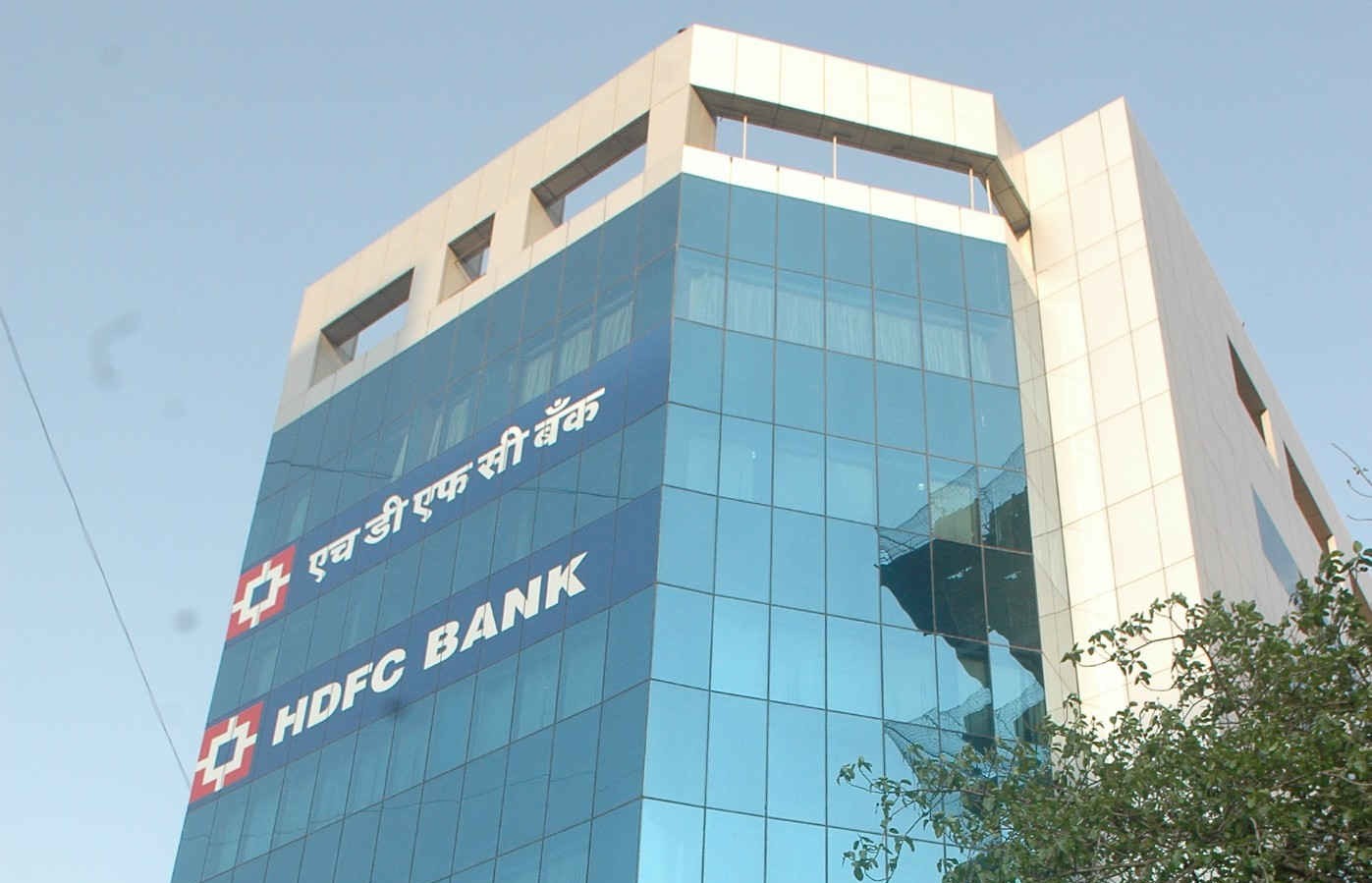 7 March, 2016, Bangalore: Moved by the online market place business in India, HDFC Bank has shown its trust on one of India's biggest online marketplaces, Flipkart. According to the latest document filed by the company at Resgterar of Companies (RoC), company has secured a whopping Rs 450 crore funding from the private sector lender, HDFC Bank.
The bank has finalised the deal with Flipkart India on February 23rd, 2016. However, bank has made the investment in the company on the basis of the fixed deposit provided by Flipkart. Bank has not answered the queries of the media and remained silent on the issue. One of the banker stated, "It is targeted at meeting day-to-day cash demands in order to maintain seamless business operation."
Keeping the risk in mind in case of a default, banks ask for a security when providing credit. Prior to this, Flipkart India and Flipkart Internet together had pledged assets worth Rs 1,400 crore to two commercial banks-Deutsche Bank and Kotak Mahindra Bank, repots TOI.
Now, with this development, Flipkart is ready to give its competitors a run for their money. The company has been facing a tough competition with Amazon's local arm and Snapdeal. Among these two competitors, Amazon has been actively pushing funds to support its local venture and till now, it has invested around US $ 6, 700 crore.
Image-digiqom.com
Also Read-
Flipkart Now In Competition With Paytm; Launches Its Mobile Wallet
Flipkart Generates $1 Million From Its Monthly Ad Sales Revenue