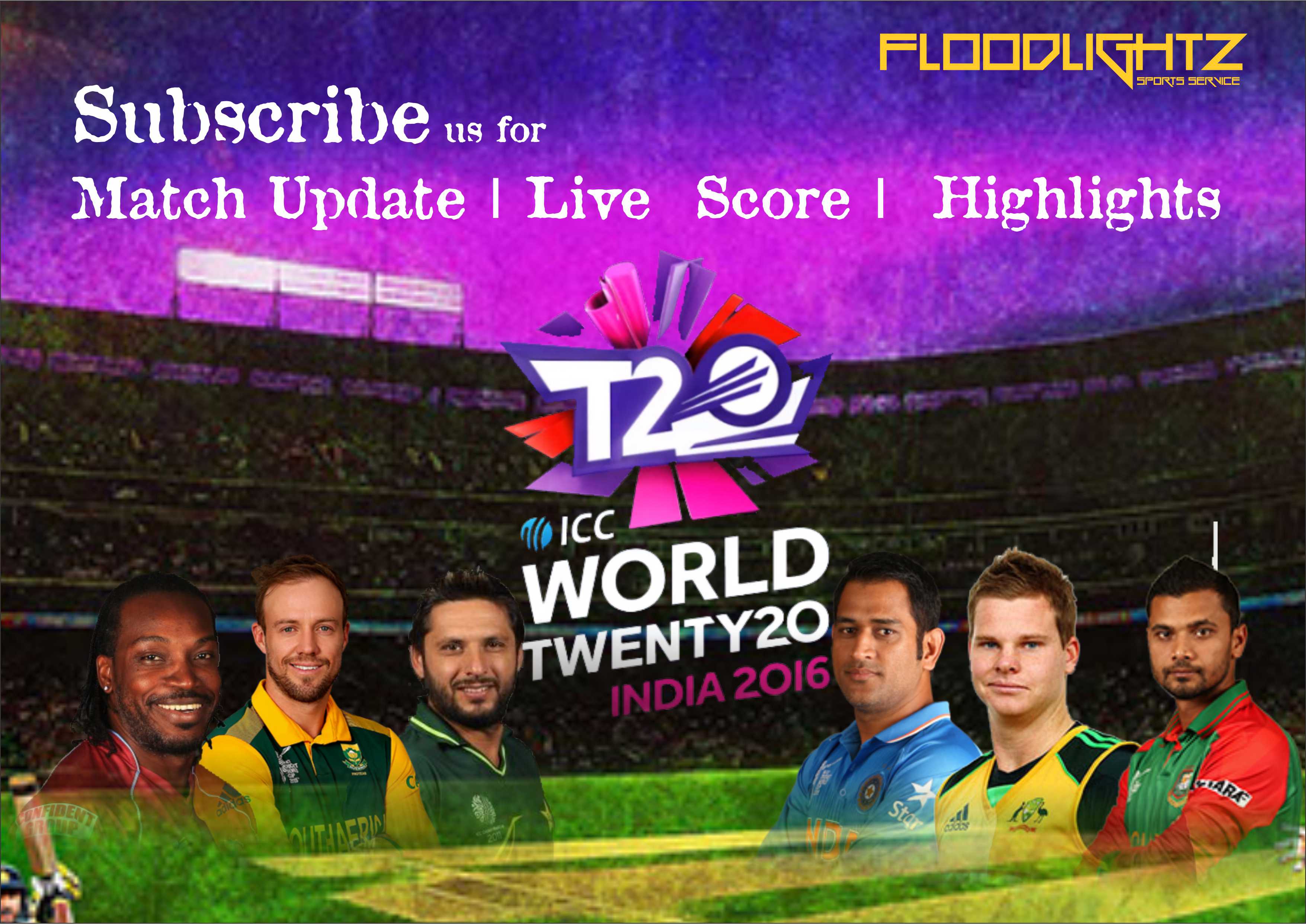 25 March, 2016, New Delhi: Floodlightz.com is in advance talks with the investors to raise its Pre-Series A round of funding. Currently, the company has presented the idea in front of two investors and it is hoping to get a positive revert from them.
Speaking about the funding round, Sunil Kumar, Co-Founder, Floodlightz said, "We are going to raise the money by the end of April from either of these two investors." However, company has already made plans about utilising the investment, it will be deploying the funds in development of its app called 'Pay-Per-Play'. This app enables the user to find out a gym or yoga centre or sports complex within a three-five km radius and engage in physical activities. It also provides an additional feature to the user of opting for a monthly pass for all centres listed on the app.
"The firm has tied up with several gyms and sports complexes, which mainly include badminton and tennis courts, in Delhi-NCR. The company will get a 10-15 per cent commission on every transaction done through the app, which will be launched in the first week of April," Kumar explained.
Floodlightz was floated in the market in 2015 by Nikhil Kapoor and Sunil Kumar. The company provides an online platform for news, stories, blogs etc. related to news. Like ESPNcrincinfo and Cricbuzz, it also showcases live scores. The company claims to have viewership of 1 to 1.5 lakh per month.
Comments
comments