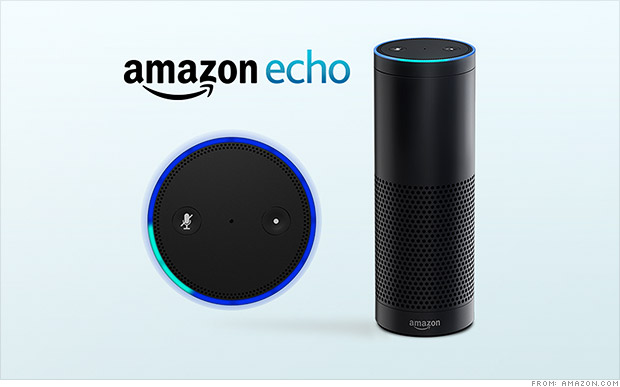 25 March, 2016, USA: Moved by the success of Amazon's Echo speaker, seems like Goole's in-house technicians are working hard to build a similar product which can give Amazon a tough run, reports The Information. However, the report published by the media house didn't reveal much of the detailed information about the Google's move. The nugget is part of a report that details a 'stalled' and struggling Nest, the company that Google acquired in 2014.
According to The Information, Nest has requested to be part of the project, but was turned away by the Google team leading the effort. That's yet another frustration tacked onto a growing list; Nest's product portfolio has grown very slowly since the acquisition, and the report says Tony Fadell's oversight (and constant pressure to rework features and polish product designs) is a large reason why. The company has repeatedly pushed back plans to release a smart home hub codenamed Flintstone, as just one example.
The Echo is a big hit for Amazon and the device has been widely appreciated by the tech gurus. It has also generated positive review from the technology market and with its special features and advanced functionality, it looks like it is here to stay for a long time. Google really needs to pull a miracle if it wants to give Echo a real tough competition.
Also Read-
Google Backs European News Tech Companies; Invests $30 Million
Google Doubles The Reward For Security Bounty Hunters