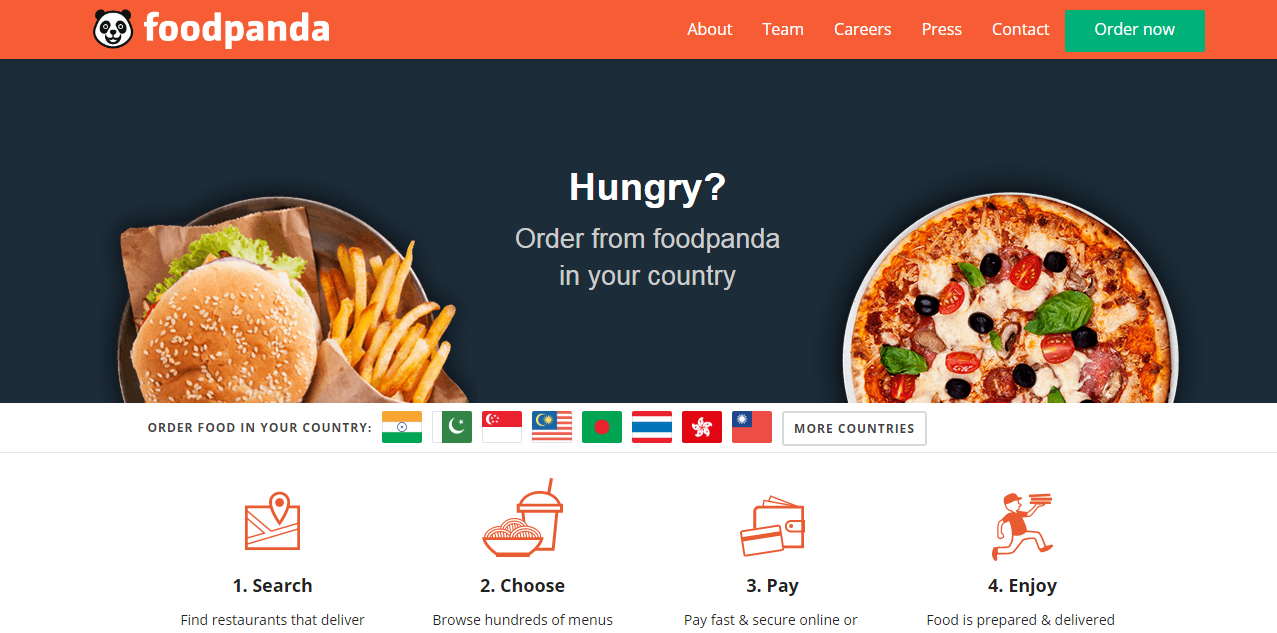 10 December 2016 :
Delivery Hero Holding GmbH is all set to acquire Foodpanda, bringing together two top food delivery startups based in Germany, as per Bloomberg report. The amount of the deal was not disclosed by either of the companies.
"The combination of Foodpanda and Delivery Hero, one of our most important companies, further consolidates key markets resulting in significantly improved market positions. Delivery Hero is also acquiring new markets with leading market positions further broadening its geographic footprint," said Oliver Samwer, Rocket Internet's CEO, in a statement. "In addition, the transaction leads to reduced complexity at a group level for Rocket Internet," he added.
Rocket Internet SE who's a common investor of both the companies said, the combined business will process more than 20 million orders a month and operate in 47 countries. The German startup investor said the deal will increase its Delivery Hero stake to 37.7 percent.
Delivery Hero Holding GmbH is an online food-delivery service based in Berlin, Germany. The company operates in 33 countries internationally in Europe, Asia, Latin America and the Middle East and partners with 300,000 restaurants.
The foodpanda group is the leading online food delivery marketplace in emerging markets. The company operates in more than 20 growth countries in Asia, Middle East, and Eastern Europe. It enables restaurants to become visible in the online and mobile world and provides them with an industry leading software and technology to generate additional demand.
Also read-
Comments
comments