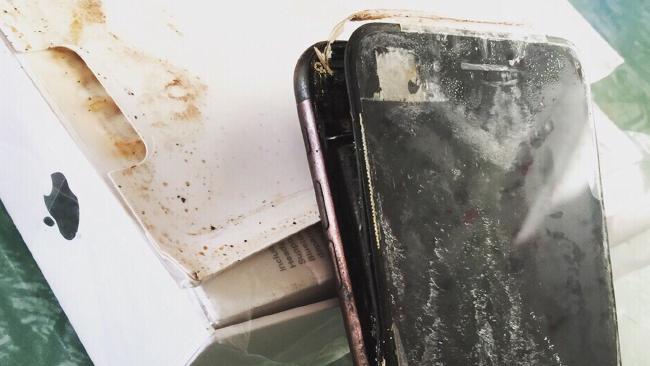 08 December 2016, USA :
After Samsung Galaxy Note 7 exploding, Apple's iPhone 6S battery might be facing similar issues. People have been reporting battery problems of their iPhone 6S.
Many reported that iPhone 6S devices shut down abruptly. Apple was quick to announce an exchange program last month for certain phones. But as per the latest report, Apple said Tuesday that the issue may extend beyond phones manufactured in September or October of 2015.
Reuters reported, The Shanghai Consumer Council released a report on Friday detailing battery fires in eight iPhone 6 handsets. It also detailed iPhone 6 handsets powering down before their batteries are depleted – handsets outside of a global iPhone 6 recall range that Apple announced on Nov. 20 to address the issue.
"The units we've analyzed so far have clearly shown that external physical damage happened to them which led to the thermal event," an Apple spokeswoman said in an emailed statement to Reuters late on Tuesday. She also said Apple was widening its investigation into the power-down issue. "We treat safety as a top priority and have found no cause for concern with these products," She added.
It started in a similar way with Note7, Samsung recalled some 2.5 million units after reports of the product catching fire, Let's see what Apple does! Image- Reddit
Also read-