Ford Motor Co (F.N) said in a filing on Tuesday that it sold eight million shares of electric-car maker Rivian Automotive Inc (RIVN.O) for $214 million, or $26.80 per share.
According to Refinitiv statistics, Ford currently owns over 94 million shares, or 10.5 percent of the corporation, and is the fourth-largest shareholder in the Irvine, California-based company.
Rivian is battling in a competitive market, which includes Ford's F-150 Lightning electric pickup vehicle, and a supply chain crisis is hampering production at its plants.
The electric vehicle manufacturer has previously cut its anticipated 2022 production in half to 25,000 units.
Ford's share price of $26.8 on May 9 was lower than Rivian's Friday close of $28.79. Rivian stock has fallen roughly 21% since CNBC reported the deal over the weekend.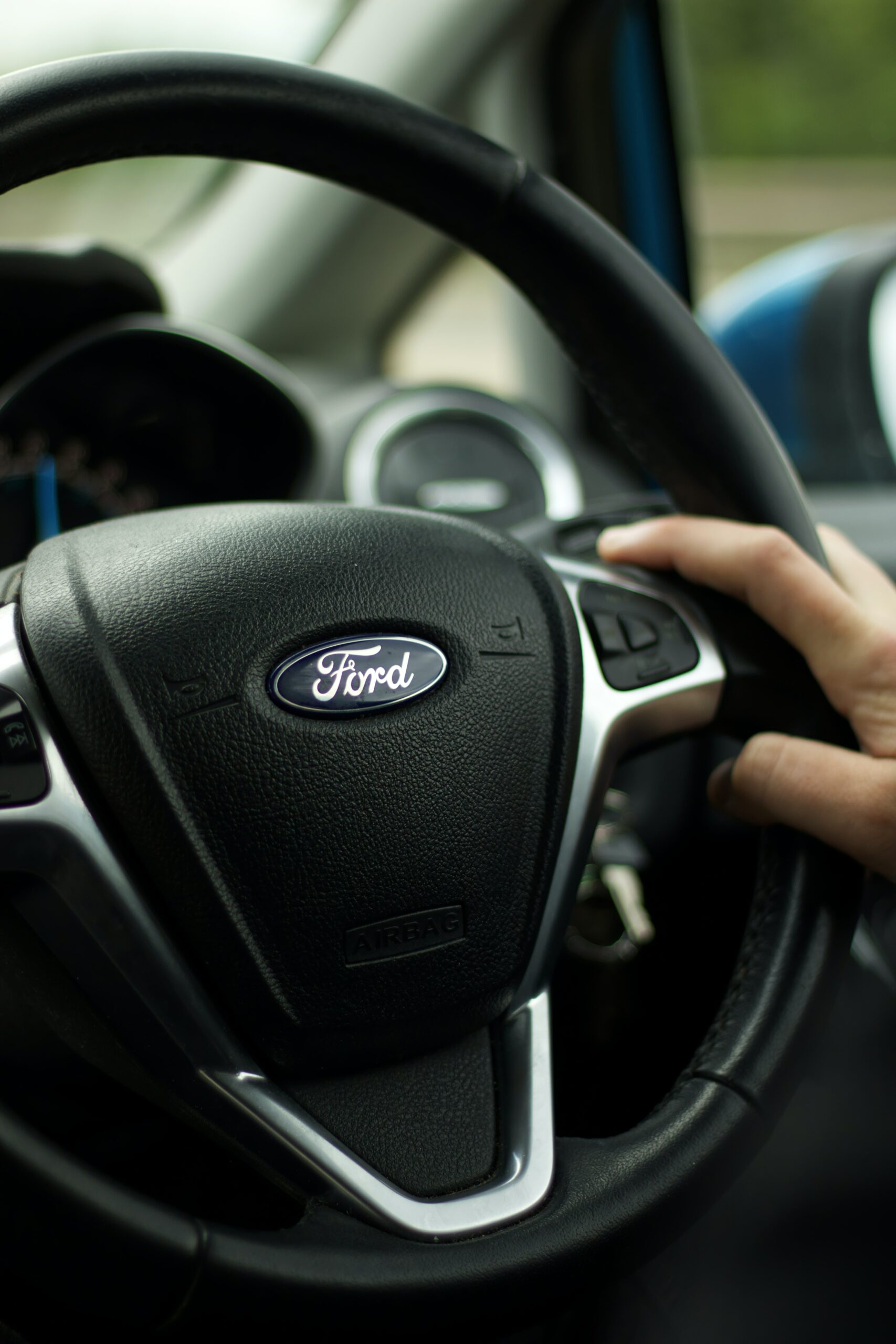 With an 18.2 percent position, T.Rowe Price Associates is the largest shareholder in the electric car producer, followed by Amazon.com Inc (AMZN.O) with a 17.7 percent holding.
Amazon.com reported a 59 percent drop in first-quarter operating profits, primarily due to its investments in the automaker.
The American retailer, which is also one of Rivian's primary customers, anticipates receiving 100,000 delivery vans by 2024. Ford's first-quarter net loss was $3.1 billion due to a decrease in the value of its Rivian shareholding. Requests for comment from Rivian and Ford were not immediately returned.
Ford Motor Company is an American multinational vehicle manufacturer based in Dearborn, Michigan. Henry Ford formed it and incorporated it on June 16, 1903. The Ford brand sells autos and commercial vehicles, whereas the Lincoln premium brand sells luxury cars. Ford also owns Troller, a Brazilian SUV maker, an 8% investment in Aston Martin of the United Kingdom, and a 32% stake in China's Jiangling Motors.
In addition, it has partner businesses in China, Taiwan, Thailand, Turkey, and Russia. The Ford family controls the corporation, which is listed on the New York Stock Exchange; they hold a minority of the company but have a majority of the voting power.
Based on 2015 car production, Ford is the second-largest automaker in the United States and the fifth-largest in the globe. Ford was Europe's fifth-largest automaker at the end of 2010. The corporation went public in 1956, although the Ford family retains 40 percent of the voting rights through special Class B shares. During the 2007–08 financial crisis, the firm struggled financially but did not require federal government assistance, unlike the other two main US automakers.
Ford Motors has recently returned to profitability and was ranked eleventh overall in the 2018 Fortune 500 list, with global revenues of $156.7 billion in 2017.