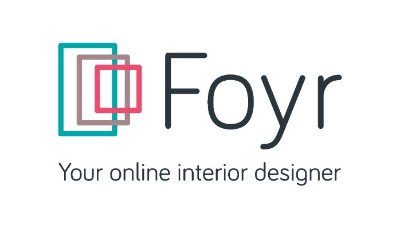 27 December 2017, India:
Property-tech company Foyr.com has raised $3.8 million (about ₹24 crore) in Series A funding round. The round was led by property consultancy firm Jones Lang LaSalle (JLL) and a clutch of individual and non-individual investors.
Foyr will use the fresh capital to enable deeper integration of its proprietary technology in realty projects and expand its brand in the global markets.
"We are thrilled to get funds from the strategic investors like JLLwhich will be pivotal in our expansion to newer markets in India andabroad. Real Estate is a high value transaction and we empower real estate buyers to make informed decisions by providing advanced technology to builders, architects & developers for visualization of their projects," said Shailesh Goswami, Founder and Chief Executive of Foyr.
Foyr will enhance its technology stack and launch new products by next year.
Foyr was launched by Shailesh Goswami in 2014. It uses technology, virtual reality and real-time market intelligence to provide interior design services to home owners. With the help of custom compression algorithm solution, an interactive 3D engine, and an AI enabled language solution, the company provides interior design services.
The company's headquarter is in Hyderabad. Currently, the company is provides its services in Hyderabad, Jaipur and Pune. It is operated by JBR Interio Technologies Pvt. Ltd.
(Image – LinkedIn)
Comments
comments