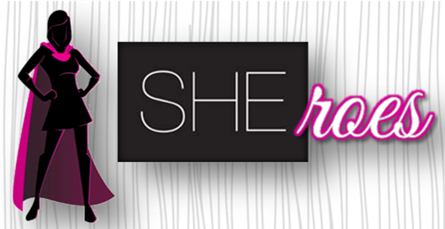 27 December 2017, India:
Women's growth platform Sheroes has acquired Delhi based child healthcare startup Babygogo. The nature and value of deal were not disclosed. The founder of Babygogo will join Sheroes as co-founders.
Siddhartha Ahluwalia, Founder of Babygogo said, "Over a period of time we have found that the queries of mothers go beyond the realm of baby care, and they also post queries and have conversations around careers, mental health and personal care. This is an indicator that our community does seek support around aspects that go beyond their identity as mothers. Through this acquisition, Babygogo community members can benefit from the strong ecosystem legacy of Sheroes, as well as through their relationships and existing women's communities".
Sheroes plans to use the women's community network of Babygogo to deepen its presence among the female population in the country.
Sairee Chahal, founder and chief executive of Sheroes. said, "We have partnered with Babygogo earlier on various projects. The Internet needs to offer more high trust and high empathy spaces for women. As we scale, this is a natural alignment of vision and ambition".
Chahal added, "Sheroes, as a complete ecosystem for women, stands to gain from the platform and its team. At the same time, team Babygogo will take a shot at building for a large ecosystem and creating long term value for everyone. The founders will join as co-founders at Sheroes".
Babygogo had raised $300,000 in a seed funding round in March 2016. The round was led by Angel Investor Rajul Garg and a number of healthcare executives. Rajul Farg is also an investor in Sheroes.
Rajul Garg said, "I have closely followed the two platforms and have found common ground to create a large, scalable business. Both the teams have highly complementary skills and an ability to execute. I am particularly excited about this opportunity."
Sheroes has an enterprise platform that operates products like SHE – a platform to prevent sexual harassment at work and a managed remote solutions program. It is operated by Applied Life Pvt. Ltd.
Babygogo was founded by Siddhartha Ahluwalia, Sowrabh N R S and Satyadeep Karnati in 2014. It was founded with the intention to leverage technology to handhold parents, particularly mothers, by offering baby care advice. The platform enables mothers to read helpful articles on baby food, health and day-to-day care. They can post queries, and doctors and experienced mothers respond in minutes.
(Image – Sheroes)