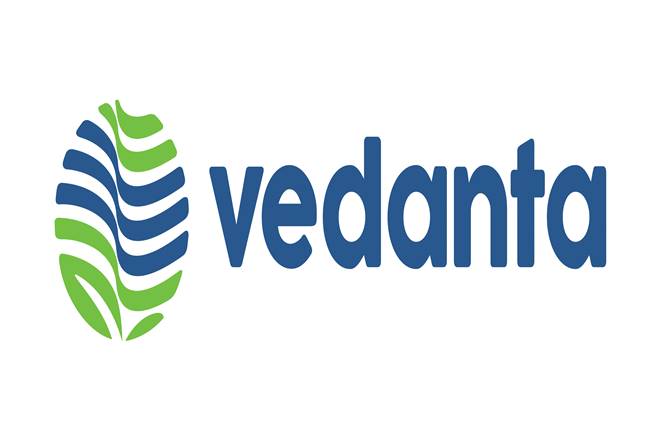 27 December 2017, India:
Anil Agarwal led Vedanta Ltd arm Cairn India Holdings Limited (CIHL) has acquired majority stake in Japan-based LCD glass substrate manufactureer AvanStrate Inc (ASI) for $158 million (₹1,013.5 crore).
The deal consists of an acquisition of $151 million from the company's lenders and extending $7 million as a loan. The face value of AvanStrate's debt is $299 million, which means its lenders are taking a haircut. Nomura has acted as the financial advisor to CIHL on this transaction, informed Vedanta.
Currently, Carlyle Group owns a majority stake of AvanStrate. Other major shareholder of AvanStrate is optical products maker Hoya Corporation. Vedanta said in a press release, "Completion of the acquisition is conditional on consents being obtained from ASI's existing lenders and is expected to occur prior to 31 December 2017".
AvanStrate was established as an equal joint venture between glass manufacturer Nippon Sheet Glass Co. Ltd and Hoya Corp in 1991. It was formerly known as NH Techno Glass Corp.
ASI is a global manufacturer of glass substrates for high resolution thin film transistor liquid crystal display (TFT LCD) panels. These panels are used in screens for devices including smartphones, cameras, flat dcreen televisions and tablets. Glass substrate is made of silicon and metallic oxides.
Vedanta is a diversified natural resources company and produces oil and gas, zinc, lead, silver, copper, iron ore, aluminium and power. It benefits from a diversified portfolio of products, strong market position and cost leadership in copper, zinc, aluminium and O&G segments.
(Image – The Financial Express)
Comments
comments