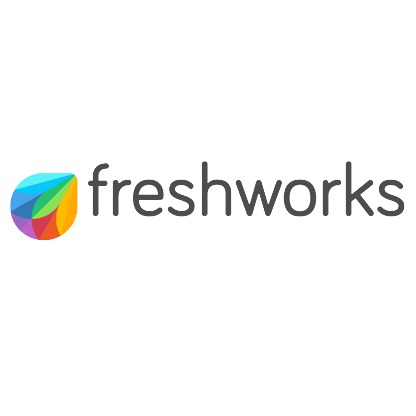 31 July 2018, India:
Freshworks has raised $100 million in Series G round of funding. The funding round was led by Sequoia Capital and Accel Partners. CapitalG also participated in the funding round.
With this funding round,Freshworks has entered into Unicorn Club. It was valued at $1.5 billion in this funding round.
Girish Mathrubootham, Co-founder and CEO, Freshworks said, "When we started Freshworks in 2010, we were a single product company with a goal of offering better, easier-to-use customer service software than what was in the market. We've since scaled our company to $100m in annual recurring revenue and built a full SaaS platform where all of our products – like Freshsales, Freshdesk, and Freshservice – work together seamlessly, without requiring additional integration resources or consultants to make the software simply work."
Freshworks has appointed  Suresh Seshadri as its Chief Financial Officer. Suresh Seshadri was AppDynamics Vice President of Finance & Treasury.
Girish Mathrubootham added, "With the addition of Suresh leading our financial management and strategy towards a path of free cash flow breakeven and our latest, and likely last, private funding round in place, we believe we have a unique opportunity to attract customers from around the globe who have been let down by legacy solutions."
Mohit Bhatnagar, Managing Director, Sequoia Capital India Advisors said, "Girish and his team have worked relentlessly to build Freshworks into a leading SaaS company from India – one that is truly global with customers across 127 countries. The investment reinforces the Sequoia principle of being a long term business partner to founders and supporting them at every stage of their company's growth."
Freshworks was founded by Girish Mathrubootham and Shan Krishnasamy. It was formerly known as Freshdesk. It provides organisations with SaaS solutions, which facilitate the customer support process. It products are Freshdesk, Freshservice, Freshsales, Freshcaller, Freshteam, Freshchat and Freshmarketer.
(Image – Forbes)