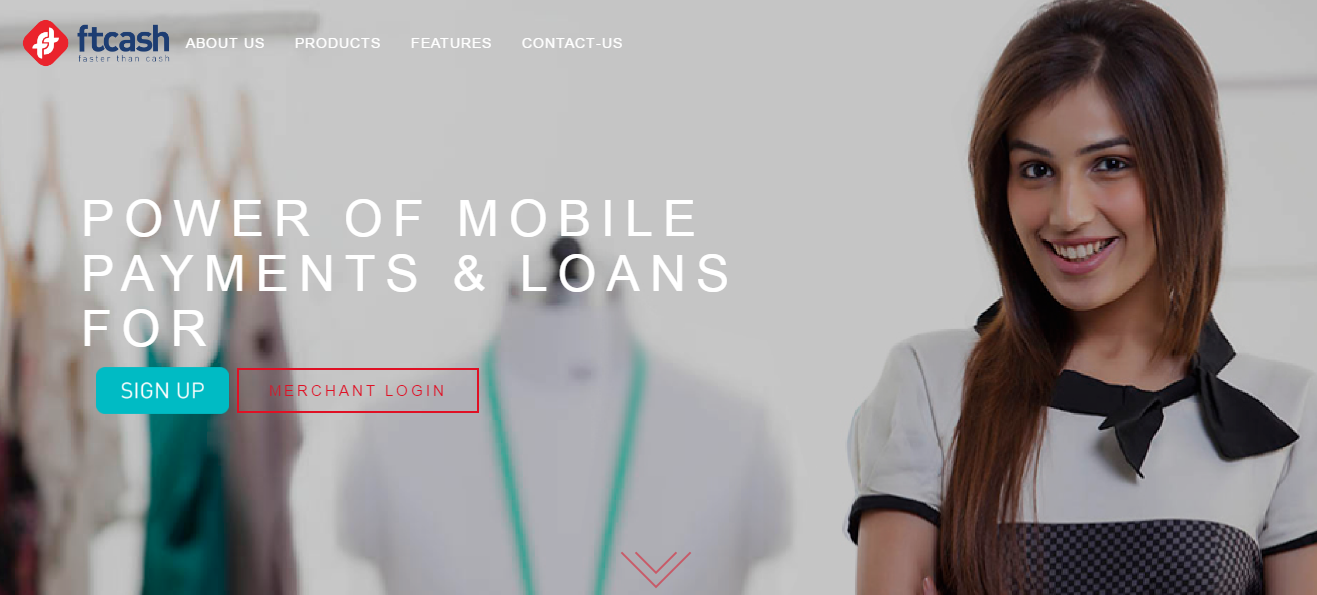 06 June 2017, India:
Mumbai-based ftcash has raised a fresh funding in a pre-Series A round led by IvyCap Ventures and 500 Startups.
The fintech startup will utilize the newly-raised capital in developing products in the payment and loan categories, scaling annual transactions to Rs. 1,500 crores and disbursing loans to merchants upwards of Rs. 150 crores. In addition, ftcash will use the funds to drive its expansion plans and scale up operations in Mumbai, Surat, Jaipur and Pune.
Sanjeev Chandak, Co-founder and CEO of ftcash, said, "Our business model finds its synergies in payments and loans together as a unified tool to serve and engage with small merchants. However, we have only just scratched the surface as far as capitalizing market opportunities is concerned. We are thankful to IvyCap Ventures and 500 Startups whose faith in our vision will take us a step closer to achieving our goals. Their support will enable us to further accelerate our business operations and set the stage for ftcash to establish itself as an undisputed leader in the high-growth fintech market."
Also read- Urban Ladder Appoints Jaipal Singal as its Chief Financial Officer
"Having invested in ftcash since its early stages, we have seen the company achieve remarkable growth in a very short time. The company's one-of-a-kind business model along with the team's vision has displayed immense potential, leading to this long-term relationship between our firm and ftcash," said Vikram Gupta, Founder and Managing Partner, IvyCap Ventures.
Sheel Mohnot, Partner, 500 Startups commented, "The Indian start-up ecosystem is an exciting place for investors and VCs. ftcash has established itself as one of the most innovative companies today in the fintech sector. Through our association with the company, we aim to help the company unlock the vast market potential for its product, possibly on a global scale."
An innovative fintech start-up leveraging technology to bring about market disruption, ftcash is backed by PayPal and has previously won several awards and recognitions across the globe for its differentiated approach.
ftcash is a fast growing financial technology company which aims to empower micro-merchants and entrepreneurs with the power of electronic payments and loans with zero upfront cost and no monthly rentals. Merchants are able to offer their customers multiple payment methods including credit cards, debit cards, net banking, mobile wallets, PayPal and more. ftcash helps businesses avail working capital loans through its proprietary credit and risk assessment tools.
Also read- Alibaba Pictures Acquires Majority Stake in online Ticketing Platform TicketNew