FTX, the 2nd largest crypto exchange, recently went under and filed for bankruptcy. And now that its books (which are practically non-existent) are being investigated, several shady transactions are being discovered. The most recent one being when FTX secretly sent $50 million to its Bahamian bank via an executive's company.
Story behind the $50 million
The bank that FTX transferred money to was none other than Deltec, a crypto bank. It was on its way to becoming one of the strongest cryptocurrency banks globally but was short of funds. However, Deltec was able to bring in large clients, and one of them was the crypto exchange FTX. Just before the collapse of FTX happened in November, Deltec Chairman Jean Chalpoin secured a $50 million loan from one of the entities connected to FTX. The loan was not reported by the exchange. Deltec finds itself in quite a tough spot now.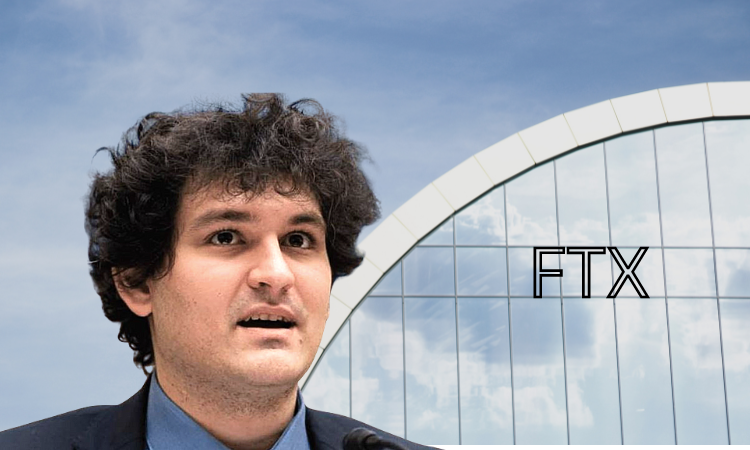 Not the only loan the exchange and its entities has given out
Alameda Research, another company tied to FTX, gave out an $11.5 million loan to Moonstone Bank based in Washington state. The bank also held $50 million in FTX assets, making them the bank's largest customer. At the same time, Alameda was their largest investor. The owner of the bank, Chalopin, boasted about their relationship with FTX after the deal between them was announced. The bank owner also had close personal connections with FTX executives and leaders.
Now, this investment deal is also being scrutinized by the US authorities as they try to find evidence of securities fraud and other criminal charges against FTX and SBF. No matter what they discover, it does show how recklessly FTX used customer funds to have its way.
The current CEO of FTX, John Ray, said recently that they are looking into the matter and are investigating FTX's ties with its banking partners. It seems that the investigation will reveal many mysteries surrounding the funds.
---
FTX's collapse also showed how many reckless investments they had made, and most of these companies or platforms aren't even worth half what they paid for it. What are your thoughts as FTX secretly sent $50 million to its Bahamian bank via an executive's company? And do you think that many similar investments were made? Let us know in the comments below. And, if you found our content informative, share it with your family and friends.
Also Read: Bitcoin Fear and Greed Index reached neutral, the highest in the last nine months.
Comments
comments