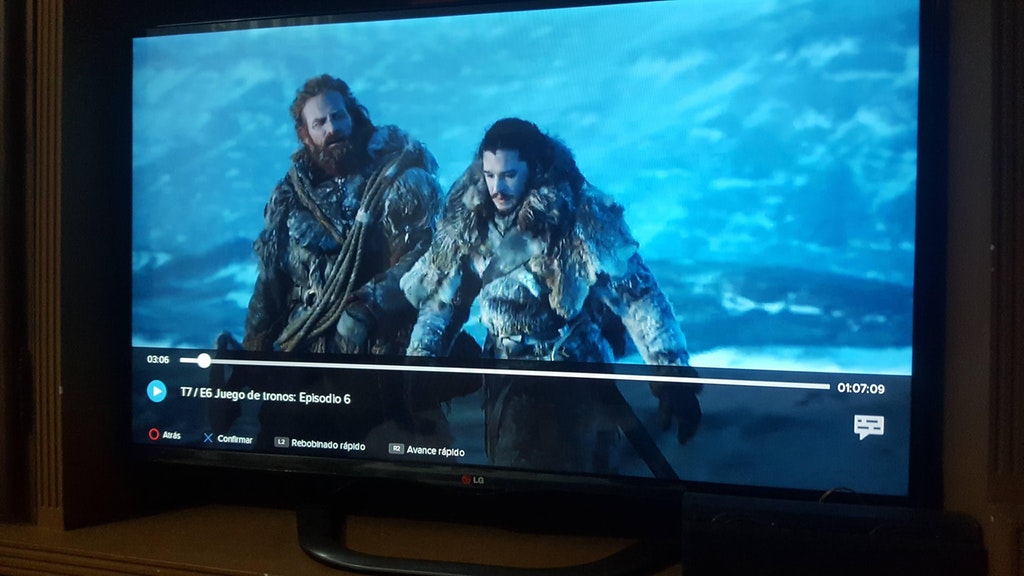 16 August 2017, India:
For all the Game of Thrones fans out there, the next episode of the ultimate series has been leaked way before its telecast. Episode 6 of Game of Thrones was leaked not by hackers but aired by mistake by HBO Spain as per multiple reports.
Yes, Episode 6 of #GameofThrones has leaked, thanks to HBOSpain. Please use caution on social media- spoilers/images are popping up already.

— Watchers on the Wall (@WatchersOTWall) August 16, 2017
HBO ESPANHA Accidentally released GOT S07E06 ?#GameOfThrones pic.twitter.com/I2SWG1WZgR

— ishiee29 (@ishiee29) August 16, 2017
HBO Espanha ACCIDENTALLY aired the next episode of #GoTs7 Just when you thought things couldn't get crazy, Spain surprises me #ThronesYall pic.twitter.com/rdzh1kqh7V

— Monica Yadav (@MonicaYadav08) August 16, 2017
HBO ESPANHA
YOU HAD ONE JOB

— Ganiela? (@ganivieira) August 16, 2017
The new leak was first seen on the Reddit community called /r/FreeFolk, where users began sharing screenshots of the new episode. Several people reported that a "Game of Thrones" fan was live streaming the episode through Instagram.
This alleged leak comes less than two weeks after an unaired "Game of Thrones" episode made its way online through HBO's India distributor. Four people have since been arrested for allegedly leaking that episode, "Spoils of War," online. Three of the accused are current employees of Prime Focus Technology, while one is a former employee. Prime Focus, a Mumbai-based company that stores and processes the series for Indian streaming website Hotstar, had lodged a complaint with police.
After receiving a complaint "we investigated the case and have arrested four individuals for unauthorized publication of the fourth episode from season seven," Deputy Commissioner of Police Akbar Pathan told AFP news agency. The four have been charged with criminal breach of trust and computer related offences and will be detained until 21 August, he said.
Episode 7 Also Leaked?
According to Business Insider, there are reports of episode 7 of the show also having been leaked already, but an HBO representative has said that they have no knowledge of the episode 7 leak yet. The show produced by HBO has seen several leaks over the years. Most recently a group of hackers said they had stolen 1.5TB of data, allegedly including episodes of Ballers, Room 104 and scripts from Game of Thrones episodes. (Image- Reddit)
Related read- Upcoming 2 Episodes of Game of Thrones Leaked by Hackers
Comments
comments