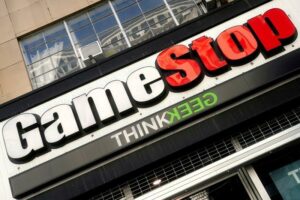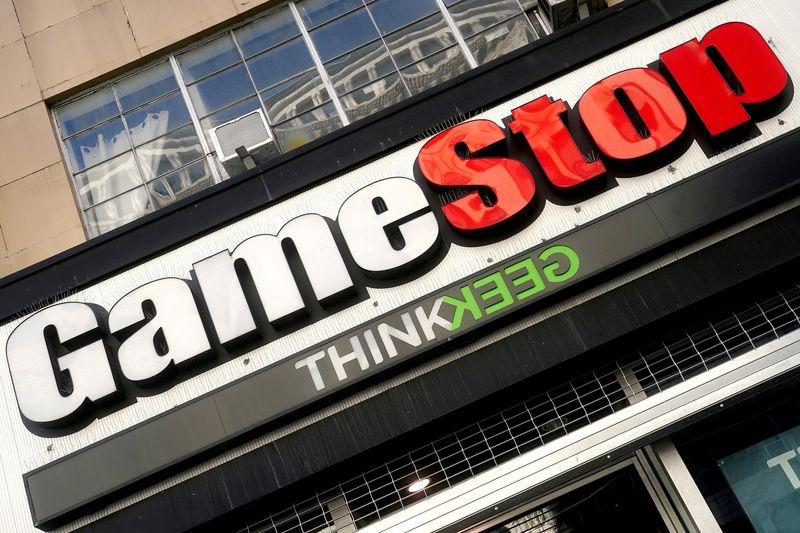 On Thursday, March 31, GameStop Corp announced that it would seek a shareholder approval for a stock split. This would target the retailer to become the latest firm to make it simpler for retail investors to own its shares. The step comes following retail investors' interest in so-called 'meme stocks' gaining prominence in the past couple of weeks. The flare up led to the doubling in the share price of GameStop to $166,58. A stock split would essentially make shares more affordable for individual investors by lessening the price. Moreover, this would be without having an effect on the valuation of the company.
Certain investors are betting on the stock split to boost the value of the retailer by luring more meme-stock fanatics. The company's shares jumped 19% in the after-hours trading on the day of the announcement. In last couple of years, companies like Tesla, Nvidia and Apple have split their shares. On the other hand, Alphabet Inc and Amazon similarly announced upcoming splitting of shares recently.
Tesla's market capitalisation leaped by more than $80 billion on Monday post the company announcing of them seeking approval of investors for another stock split. Conditions for meme-stock rallies became more favourable by the recovery of the stock market. It was pushed by hopes of a resolution in the Russia-Ukraine conflict, boosting investors' want to take risks.
The role of meme-stocks:
Meme-stocks are essentially heavily shorted shares that are captured by retail investors on social media outlets like Reddit. It is done with the target of getting out hedge funds betting against them. GameStop aims to step up its figure of outstanding Class A common shares to 1 billion from 300 million. The video game retailer will additionally ask shareholders to vote on an incentive plan.
The Chairman of GameStop's board, Ryan Cohen revealed that his investment company bought 100,000 shares of the company. It took his entire ownership of the video game retailer to 11.9%. Cohen aimed to turn the company around post him joining in 2021 by investing in its stores and e-commerce business. However, his efforts are yet to showcase any significant results.
Earlier this month, GameStop showcased a net loss of about $147.5 million for the three months ending January. This signified the first of its holiday season loss in history. The firm has been attempting to gain back gamers who have been looking to online streaming or other platforms. Their cash balance may erode rather fast unless the firm becomes profitable soon. This warning came from analysts at Wedbush, earlier in March.
Comments
comments