GameStop Corp., the American video game developer and retailer, experienced a surge in stock prices during after-hours trading on Tuesday, rising by almost 48%. The company, which is based in Texas, pleasantly surprised the market by reporting profits and sales that exceeded Wall Street's predictions for the previous quarter.
In the fourth quarter of financial year, GameStop Corp. earned $48.2 million which amounts to 16 cents a share. This is a big jump when compared to fourth quarter of previous financial year when the company posted a loss of $147.5 million (49 cents a share).
The Wall Street analysts and experts were taken aback by the company's profits, as they had anticipated GameStop Corp. to report an adjusted loss of 13 cents per share. Although the company experienced a slight decline in sales compared to the previous year, it still managed to surpass analysts' expectations by generating $2.23 billion in sales during the fourth quarter. Analysts had projected the company's sales to be around $2.18 billion.
GameStop's CEO, Matt Furlong, stated that the company is currently in a much better position than it was at the beginning of 2021. Furlong noted that the retailer is actively focused on improving its year-over-year profitability while also striving for long-term growth practically.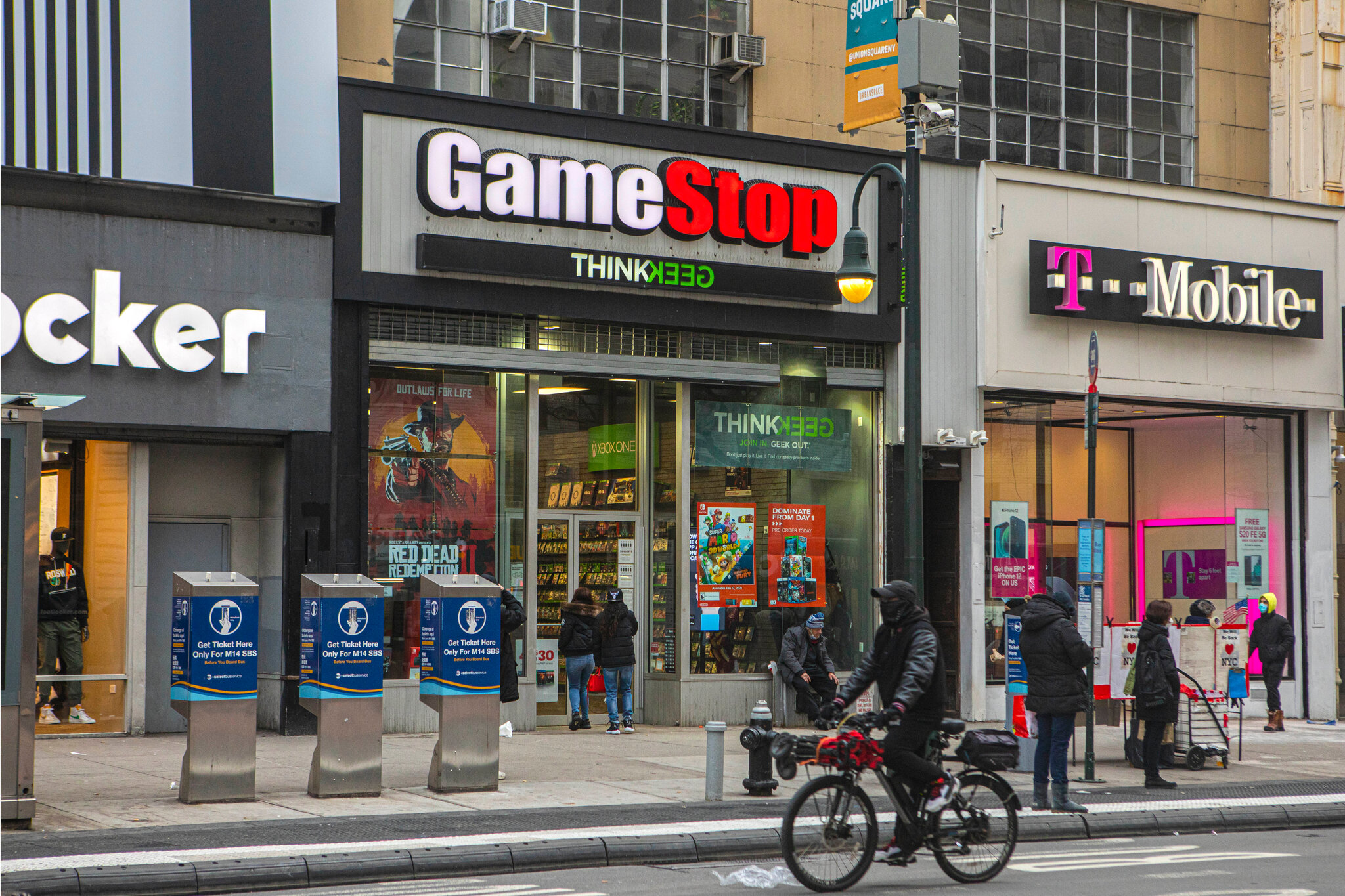 He added that the company is implementing measures during this fiscal year to enhance efficiency and achieve profitability targets. To improve efficiency and reach profitability, GameStop is taking several steps, such as further cost-cutting, particularly in Europe, utilizing its improved financial standing to negotiate better supplier terms, and ensuring that it receives its full allocation of consoles to meet consumer demand.
GameStop stated that it has finished the majority of its upgrades related to infrastructure, systems, shipping capabilities, and online and mobile platforms. The company believes that its recent financial results are a reflection of its continued emphasis on maintaining a robust inventory position.
Over the past few years, GameStop has struggled due to changes in market conditions, such as the decline in sales of physical game media and the rise of downloadable games. The company's financial losses have also contributed to its weakening, with shares dropping and the company reporting its biggest loss in history.
Management changes have also occurred, with multiple CEOs stepping down and being replaced. Additionally, controversies such as the implementation of the Circle of Life program and reports of poor working conditions and emotional distress have affected the company's reputation. These factors have all contributed to GameStop's weakening as a company over the past few years.