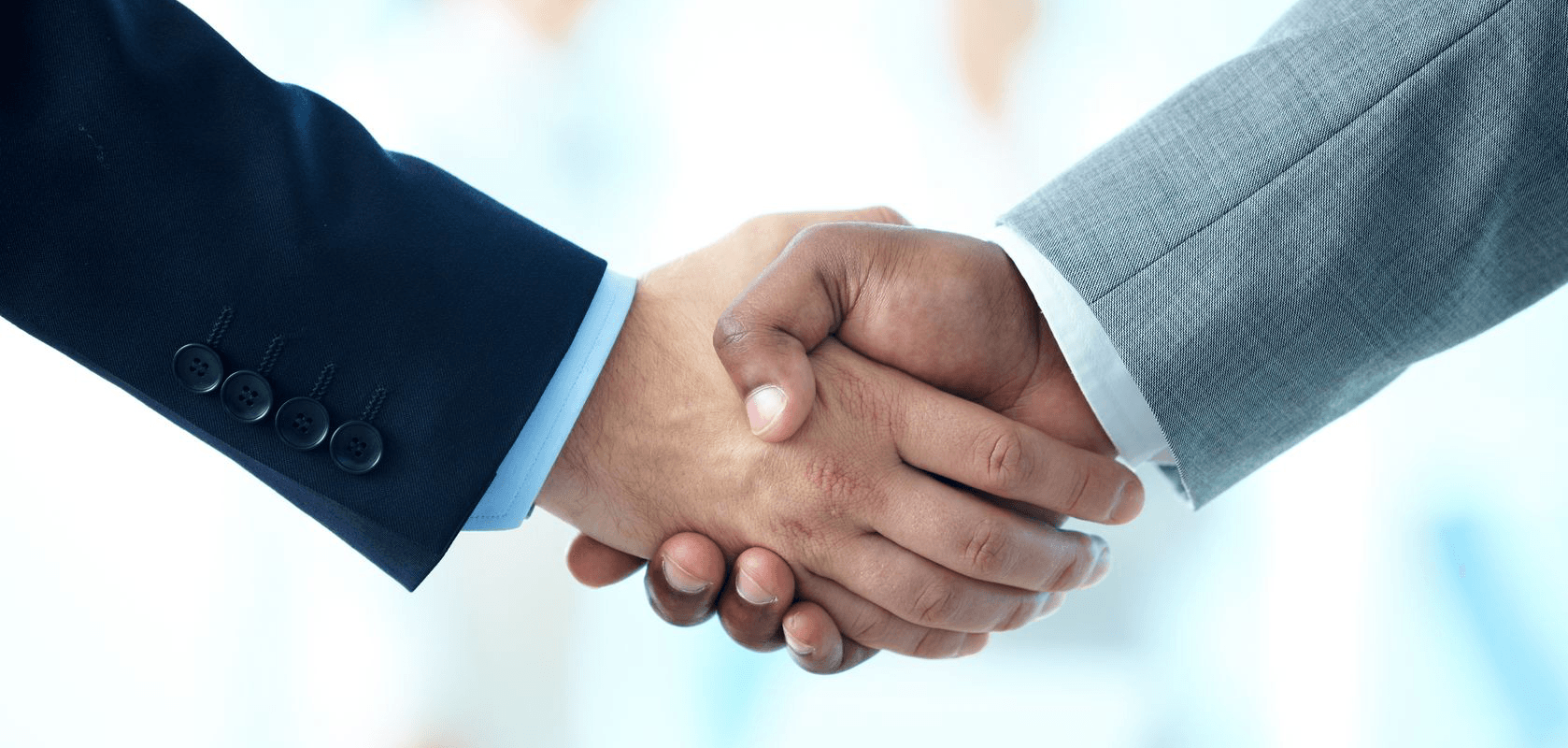 22 April, 2016, Mumbai: According to the recent development, Reliance Industries Ltd. funded startup program, GenNext Hub has joined hands with Invest Ottawa to strengthen startups in India and Canada. Both the companies have signed a memorandum of understanding (MoU) that includes co-branding, events invitation and information sharing, the company said in an official statement.
Invest Ottawa undertakes the economic development program of the Ottawa city. It takes care of development programs related to entrepreneurial mentorship, startup development, business incubation services, commercialisation, targeted sector development, investment attraction, business retention, expansion and global trade development.
Recently, both the companies have signed a two year MoU in Mumbai. The signing ceremony was presided by Rajan Luthra, Senior VP, Reliance Industries and Bruce Lazenby, President & CEO, Invest Ottawa, in the presence of Mayor of the City of Ottawa Jim Watson and Canadian Consul General in Mumbai Jordan Reeves, reports ET.
The Mayor of the City of Ottawa is the co-chair of Invest Ottawa's Board of Directors. However, as per the MoU, Invest Ottawa will scout, evaluate and nominate selected Canadian startups for Proof Of Concept (POC) programs. These programs will be conducted in association with Reliance business units and will focus on segments such as logistics, security, network etc. Apart from that, Ottawa Invest will also partake in the GenNext Hub Startup Accelerator Program and will try to connect with ecosystem partners in Canada and USA.
Image-legalraasta.com
Also Read-
Knolskape Receives Series A Funding From Inventus Capital & The HR Fund
India Is Likely To Fall Short Of Its Target Of Adding 12 Gigawatt of Solar Power