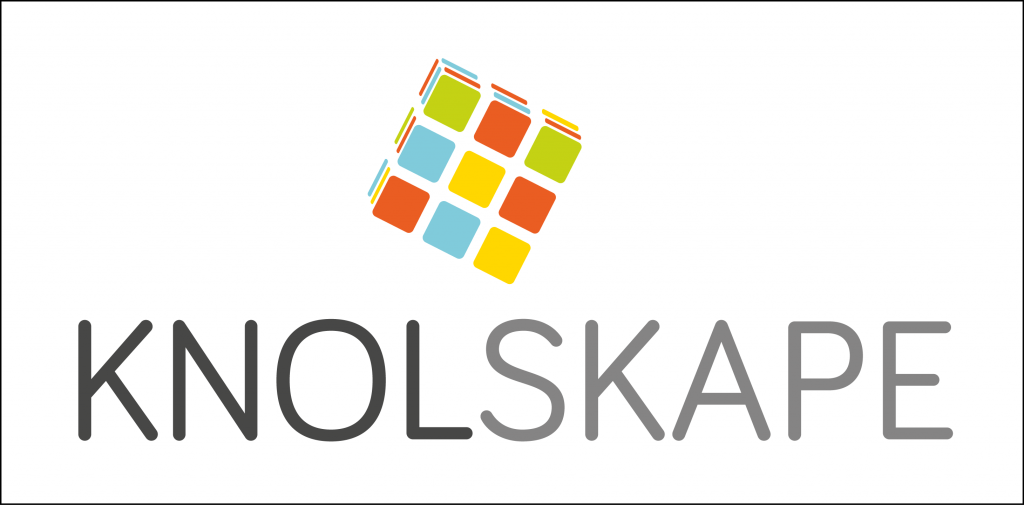 22 April, 2016, New Delhi: the Gamification and Simulation software company KNOLSKAPE has raised series 'A' funding from Inventus Capital Partners; a US-India venture firm managed by successful entrepreneurs &The HR Fund, India's first human resources (HR) focused private investment company. The investment will be used for the purpose of international expansion, product innovation and building out global partnerships.
With their extensive experience of scaling up businesses, Inventus Capital will help KNOLSKAPE scale–up their operations globally; The HR Fund at its end will bring in domain expertise and its reach into the global HR community.
Using experiential learning products, KNOLSKAPE helps organizations to attract, grow and retain talent. Company claims that Global Fortune 500 companies, B-schools and leading HR consulting / training companies use KNOLSKAPE's Gamification and Simulation products and solutions for on-boarding, training, assessments and talent engagement.
Sharing his views on the funding round, Rajiv Jayaraman, Founder & CEO – KNOLSKAPE, "Both Inventus Capital & The HR Fund with their expertise will help KNOLSKAPE in shaping the future of learning in India". He further added, "Today, with the increase in millennial population in corporates, there is huge challenge to engage the workforce. Moreover with the millennial generation set to occupy half of the global workforce (by 2020), HR has realized an immediate need for engaging youngsters. Thus, 'Microlearning' or bite sized lessons in the form of games are a new trend catching up in India."
Speaking about the investment, Utkarsh Joshi, Principal, The HR Fund, "According to Gartner, the global market for Gamification solutions will be roughly at US $5.5 billion by end-2018. Already, global corporations have used it in areas such as customer engagement, loyalty programmes, sales, and are extending it to their internal operations and employees. In India, adoption is often hindered by conventionally ingrained attitudes towards use of such tools at the workplace. But of late, Gamification is being adopted by various corporates to engage the younger workforce."
Samir Kumar, Managing Director – Inventus commented, " Talent plays a key role in the success of companies, and KNOLSKAPE, with its technology powered, gamified learning solutions, helps its clients upskill their talent pool. We're happy to be partnering with a passionate entrepreneur like Rajiv in his journey, and together, hope to build an organization that creates a global impact."
Also Read-
India Is Likely To Fall Short Of Its Target Of Adding 12 Gigawatt of Solar Power
Uber Agrees To Pay Up To $100 Million To Settle Lawsuit Over Employment Status