Genshin Impact, a popular action role-playing video game developed by miHoYo, is set to release version 3.6, which will introduce several new features, including two new Dendro characters and a Weekly Boss. Weekly Bosses are known to be the toughest domains in the game, and players can only collect their rewards once a week. The new Weekly Boss is part of the Sumeru expansion and is expected to have three phases.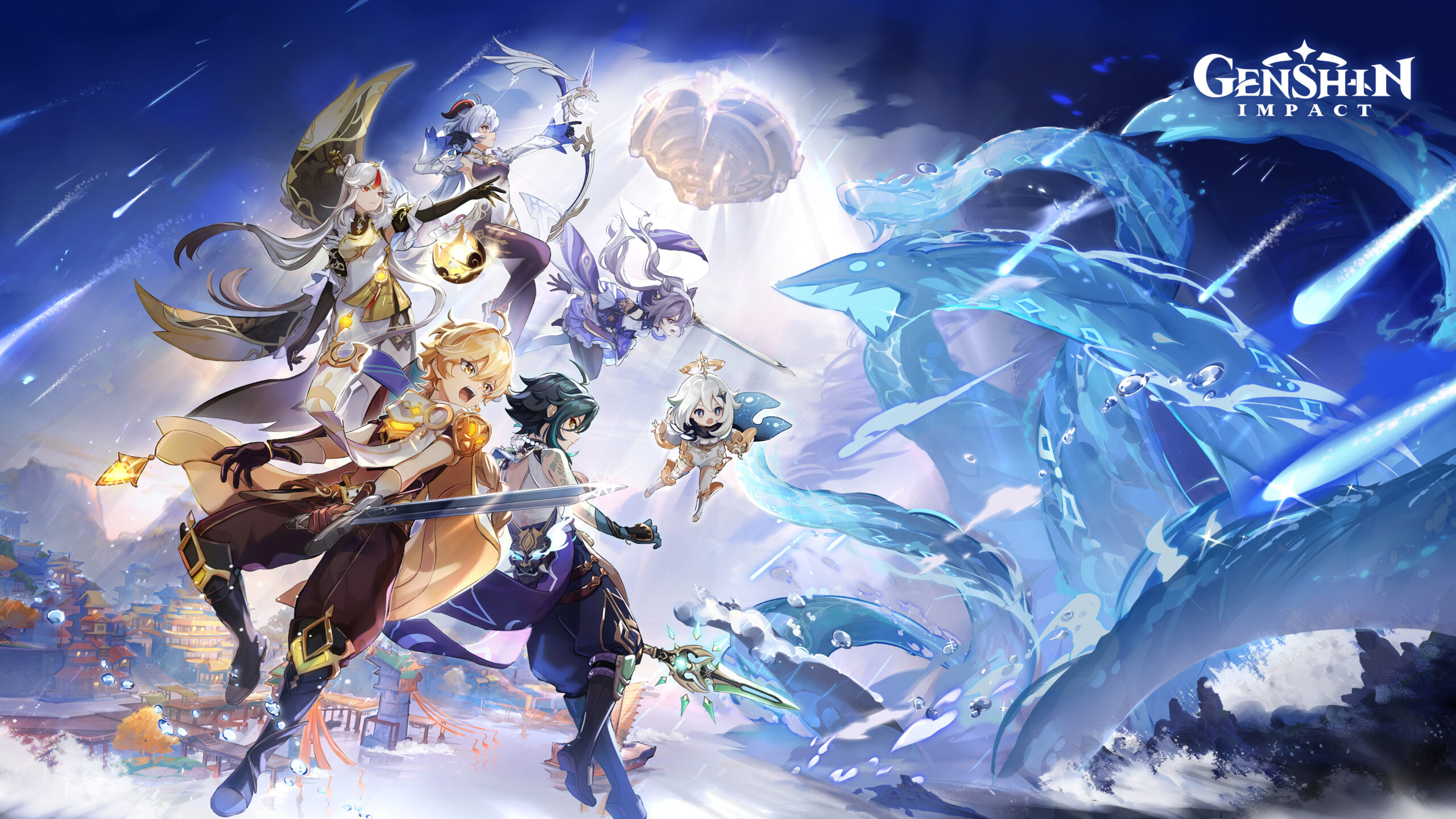 According to recent leaks on the Genshin Impact Leaks subreddit, the new Weekly Boss will have three different phases, with the first phase being relatively simple. However, players should avoid using Dendro DPS characters as the boss will have a 70% resistance buff against this type of elemental damage. The second phase will require players to protect a core in the middle of the arena from incoming damage, while the boss spawns six different Proliferating organisms, each with different stats and effects.
Interestingly, the new Weekly Boss won't have an HP lock mechanic during its third phase, which many players seem to appreciate. However, the boss will have an ultimate skill that can one-shot a character on the field. To counter this, players need to be cautious whenever the boss disappears from their screens, as it will dig itself under the ground before launching the ultimate attack.
In addition to the new Weekly Boss, Genshin Impact version 3.6 will also introduce a new Normal Boss from the Abyss Order, one of the main antagonist factions in the game. This boss can use multiple elements simultaneously and create different elemental shields, which means players need to adapt their team composition. Having a Pyro character will be necessary against this enemy, as this element is effective against three types of shields. An additional Hydro user allows players to counter the remaining shields and trigger Vaporize, one of the strongest elemental reactions in the game.
Furthermore, the game's developers, HoYoverse, have confirmed that version 3.6 will introduce two new Dendro characters, Baizhu and Kaveh. Players hope that the developers will place both characters on the same Limited Character Banner to make it easier to acquire them. This would allow players to spend their Primogems on a single banner to obtain both playable units.
Overall, Genshin Impact version 3.6 is shaping up to be an exciting release for fans of the game. With the addition of a new Weekly Boss and a new Normal Boss, players will have more challenging enemies to face. The introduction of two new Dendro characters also offers players more options for team composition and playstyle. However, players should be cautious when facing the new Weekly Boss, as its ultimate attack can one-shot a character on the field. With careful planning and strategy, players can overcome these new challenges and earn valuable rewards.